Packaging Possibilities: How AI Aids Productivity
Packaging Possibilities: How AI Aids Productivity
Packaging operations have benefitted from robotics, improvements in vision technology, and motion control. In some cases, adding artificial intelligence (AI) as another layer could exponentially boost flexibility and profitability.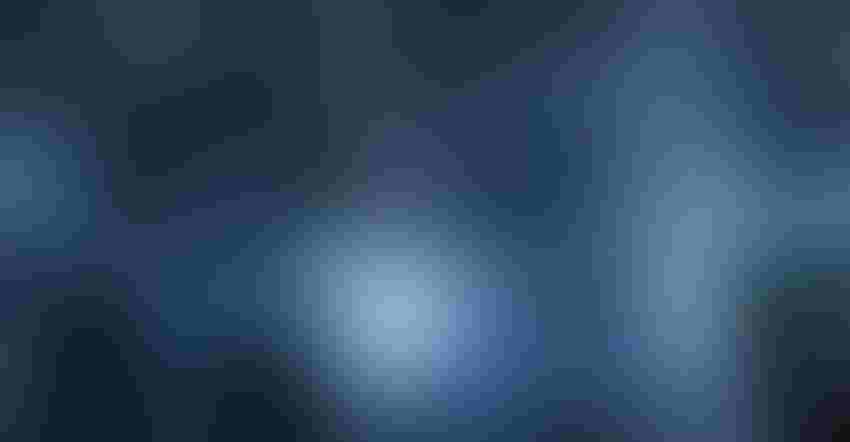 Photo credit: greenbutterfly – stock.abode.com
Poultry and protein giant Tyson Foods and biotech drug leader Amgen have recently tapped artificial intelligence (AI) for packaging production. And many more packaging executives responsible for effective and efficient plant operations are investigating AI.
Everyone has a sense of what AI is: self-learning super-computing software. But how do you put it to work for you?
Help is available. The Association for Advancing Automation (A3), the world's largest trade association for automation, recently created a new strategic committee for AI. This major initiative will help promote education and adoption of artificial intelligence in automation applications.
What does this mean for packaging operations, though?
Robotics futurist Juan Aparicio, a member of A3's AI committee and product vice president of READY Robotics, answers our packaging-specific questions. Aparicio, who received the prestigious Thomas Alva Edison Patent Award in 2020, is also a pioneer in "Edge" robotics, which uses Machine Learning algorithms for robot control, running on edge computing.
In this 38-minute podcast, Aparicio talks about the importance of having a strategy for your production data. And of realizing that AI is a tool, not a magic bullet to solve every problem.
As we dive into AI for packaging machinery, we explore:
• What is A3's new AI strategic committee about?
• What is the impact of AI on robotics, vision, and motion control used in packaging operations?
• When will packaging operations start to see the benefits of AI?
• What challenges remain in implementing AI in packaging machinery?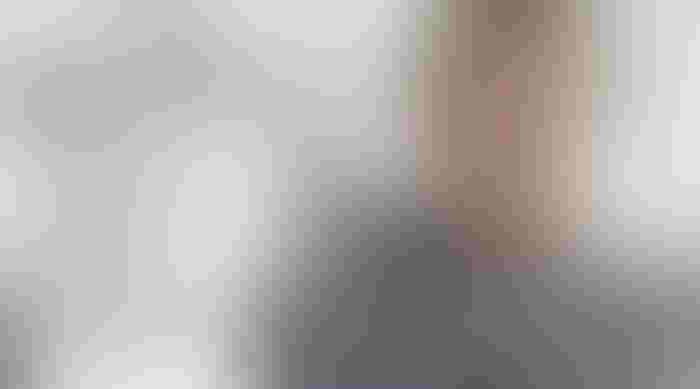 Resources from A3 on AI in automation:
The Automate Show
The Vision Show
PACKAGING POSSIBILITIES - Season 1: Episode 9
If you have a topic you'd like to propose for a future PACKAGING POSSIBILITIES episode, please email Lisa Pierce at [email protected].
Sign up for the Packaging Digest News & Insights newsletter.
You May Also Like
---