AC-LVDT Signal Conditioner
AC-LVDT Signal Conditioner
Tthe S1A AC-LVDT Signal Conditioner offers smart and fast LVDT set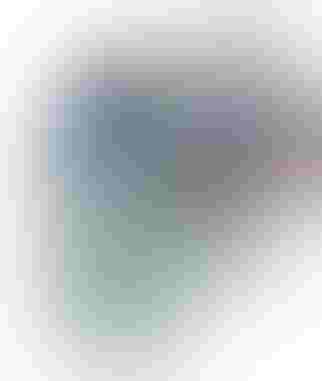 S1aDinRail.jpg
up with built-in null indication and simple front panel pushbuttons to set zero and full scale. Engineered to work with the widest range of AC-LVDTs, RVDTs and inductive half-bridge sensors including 3-wire GE LVRTs and gas turbine LVDTs, the S1A DIN rail module supports LVDT operation and indicates most common failures.
The S1A offers a choice of 4 excitation frequencies, 8 analog DC outputs (6 DC voltage and 2 current loop outputs) and RS-485 digital communications. Ideal applications for the S1A module include turbine control systems, steam valve position feedback, and other types of redundant control systems that use LVDT position sensors.
In the past, AC-operated LVDT linear and rotary position sensors were difficult to calibrate as traditional signal conditioners require operators to use trimmer pots. With the S1A AC-LVDT Signal Conditioner, the internal microprocessor eliminates the need to calculate jumper connections for gain, range, etc. The operator simply finds null, then moves the LVDT core to one end of the range and presses the zero button. Once set, the LVDT core is moved to the other end of a specified range and the full scale button is pressed. The S1A is fully calibrated with the position sensor.
Alliance Sensors Group, 856-727-0250, www.alliancesensors.com
Sign up for the Packaging Digest News & Insights newsletter.
You May Also Like
---