AmeriQual installs microwave food sterilizer
AmeriQual installs microwave food sterilizer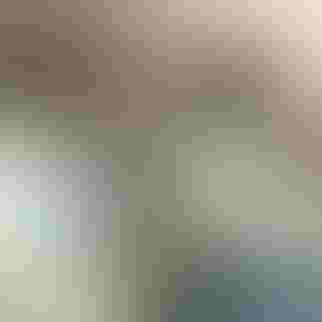 MATSPACK microwave food sterilization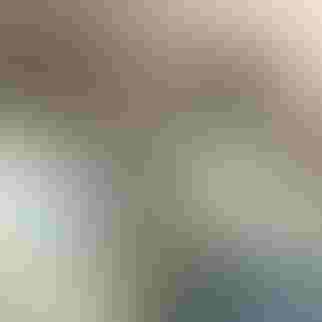 MATSPACK microwave food sterilization
In August 2012, the world's first MATS microwave food sterilization system was installed at AmeriQual in Evansville, IN. This MATS-B device, designed for recipe and process development, incorporates the only microwave technology accepted by the FDA for food sterilization. AmeriQual will serve as a research & development facility for food manufacturers who want to explore the benefits the MATS microwave sterilization system can deliver.
For decades, realizing the promise of rapid sterilization using microwaves has been a dream of the shelf-stable food industry. Washington State University in collaboration with Natick Soldier Center formed an industrial consortium to obtain regulatory acceptance for 915 MHz single-mode microwave sterilization. Upon receiving that acceptance, the technology was licensed to Food Chain Safety who developed the technology into a commercial reality. Rob Wilson, CEO Food Chain Safety said, "This MATS-B installation represents the culmination of years of development work and the start of an exciting new era in food processing."
Major benefits of the MATS microwave sterilization system include:
•It delivers food that not only looks better but also tastes much better than canned foods
•Maintains nutritional value of the food.
•Uses high-power microwave energy to heat packaged food to sterilization in a fraction of the time required with traditional canning processes.
•Consistently heats products in a repeatable, measurable pattern.
•The continuous process allows manufacturers to achieve higher throughput and lower production costs and provide workers with better work environments vs. traditional canning operations.
•The new preservation technology offers great opportunities to create new and high quality products that are not possible with conventional methods.

Source: MATSPACK
.
Sign up for the Packaging Digest News & Insights newsletter.
You May Also Like
---