Bosch creates apprenticeship program
Bosch creates apprenticeship program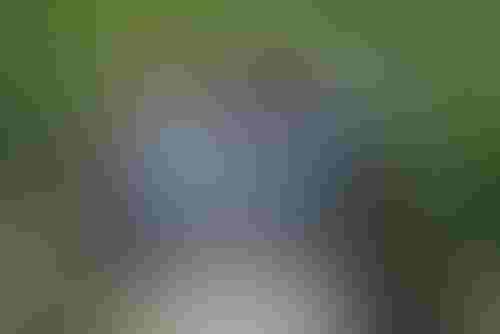 Bosch apprenticeship program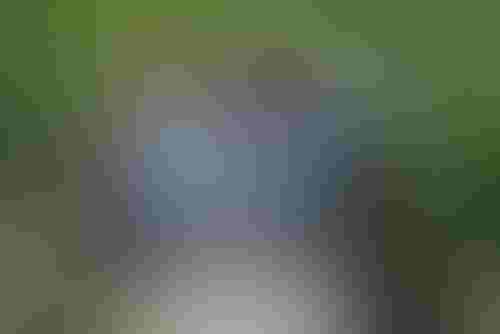 Bosch apprenticeship program
After months on the drawing board, the contracts were signed recently and a new partnership forged between industry and education when Bosch Packaging Technology Inc., and Wisconsin Indianhead Technical College (WITC), both in New Richmond, began a joint apprenticeship venture.
"We've been working together on this project since last spring," says Nancy Cerritos, WITC academic dean of trade and technology. "Bosch is very proactive and realizes it will lose a significant portion of its skilled work force in New Richmond and Shell Lake over the next five to seven years. They wanted to create apprenticeships—which we have available and can develop—to create a better skilled work force for the future." 

"We tried to hire local workers, but it's not a densely populated area, and we have a need for highly skilled workers, so we had to come up with a new approach," explains Mark Hanson, manager, continuous improvement coordination and technical functions at Bosch Packaging Technology. "By utilizing our strong relationship with WITC and the state we were able to custom-design a program that gives us the skilled workers we need."

The program includes electro-mechanical technician and machinist apprentices. The electro-mechanic apprenticeship—the combination of an electrician and mechanic—is the first of its kind in the state and is now considered a new trade in Wisconsin.

Two WITC programs participate in this flagship effort: the Automated Packaging Systems program and the Machine Tooling Technics program, as these two WITC programs are best represented in the work at Packaging Technology.
The opportunity to become an apprentice was opened to Bosch employees, and four stepped up. Machinist apprentices are Josh Marquand and Brant Couch. Electro mechanical technician apprentices enrolled in the Automated Packaging Systems program are Philip Taylor and Paul Petty. These four apprentices will complete their respective program over a four or five year time span, while also working at Bosch.

What makes the program unique is what the participant receives at the completion of the apprenticeship - five years for an electro-mechanical technician and four years for a machinist—an Associate's degree in technical studies, a technical diploma and a State of Wisconsin Certificate of Apprenticeship, commonly known as a journeyman card. A traditional apprenticeship usually results in only the journeyman card.

Upon acceptance in the program, the apprentice signs a contract with the State of Wisconsin that they will meet the obligations required for a journeyman card. During the apprenticeship, Bosch is responsible for ensuring the apprentices meet the minimum requirements, as well as assigning a shop-floor trainer and mentor to each apprentice.

The apprenticeship program works very closely with Wisconsin's Workforce Development Department through Travis Ludvigson, Bureau of Apprenticeship Standards, who produced the contract the apprentices signed. At WITC, Randy Deli, divisional dean of trade and technology, coordinates the college's apprenticeship opportunities.

Once accepted in the program, apprentices receive a salary and benefits for their 40-hour-a-week schedule, during which they split time between on-the-job-training and classroom work. In addition, the program covers the cost for tuition and tools needed for coursework. Outside of the program, the normal curriculum requires classroom attendance for 30 hours a week, leaving little time for job training.

"This was a great opportunity for me," says Taylor, one of the new apprentices. "It's a perfect scenario, I get to continue working at Bosch, and in five years I'll have a degree, diploma and journeyman card that will benefit my career and family."

Bosch's machinery packages some of the world's finest quality products in the food, confectionery and pharmaceutical industries. The division offers a range of packaging equipment—horizontal flow wrappers; bag closers; carton/tray formers and closers; case packers; vertical form/fill/seal baggers; and robotic pick—place machines.

Ranked fourth best two-year college in the nation by Washington Monthly Magazine, WITC serves the educational and career needs of more than 25,000 residents of Northwestern Wisconsin each year. With multiple campuses, WITC offers career-focused associate degree programs, technical diplomas, short-term certificates, customized business training, and a wide array of courses for personal or career enrichment. WITC is a member of Wisconsin Technical College System. For more information, call 800.243.WITC or visit witc.edu. WITC is an Equal Opportunity/Access Employer and Educator.
Source: The Bosch Group
.
Sign up for the Packaging Digest News & Insights newsletter.
You May Also Like
---