BottlePerm Fixture
BottlePerm Fixture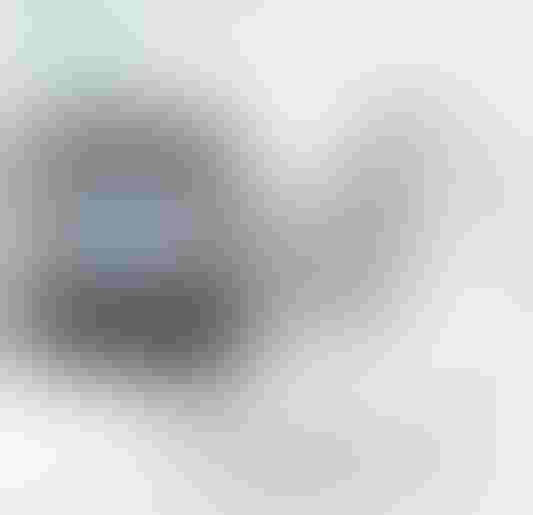 OxySense BottlePerm Fixture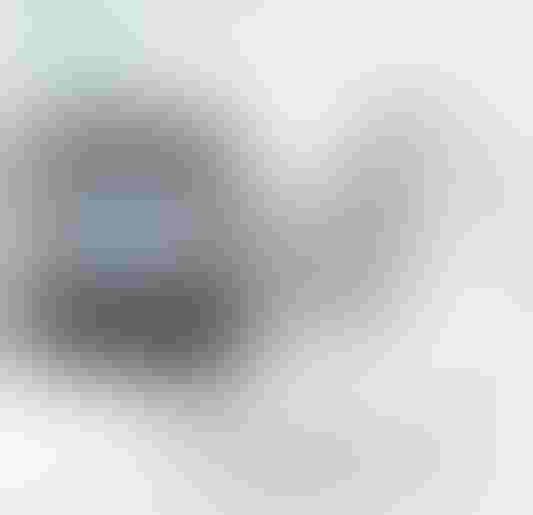 OxySense BottlePerm Fixture
OxySense Inc., a pioneer of the first non-invasive optical oxygen analyzers and permeation testing instruments for packaging industries, announces the addition of its BottlePerm Fixture to its array of permeation/oxygen transmission rate (OTR) accessories. This fixture allows bottle, cork, cap and closure, as well as plastic cup manufacturers to run permeation/OTR measurements with ease.

The BottlePerm Fixture is designed to facilitate the determination of the oxygen transmission rate (OTR) of a bottle by providing a platform on which to easily seal and then purge a bottle of all oxygen. Once purged, permeation/OTR is determined via the embedded OxyDot (O2xyDot) and the user friendly OxySense 5250i OTR software package. The BottlePerm Fixture can also be used for permeation/oxygen transmission rate analysis of containers such as yogurt cups, as well as closure evaluation of wine bottle corks and screw caps.

"The use of this fixture, in conjunction with our OxySense 5250i laboratory instrument, provides our customers with a simple, economic method to obtain accurate and reliable permeation/OTR data, for packages ranging from bottles to cups, that they may not have had access to in the past," says Dr. Devinder Saini, vp and  chief scientist of OxySense.

OxySense has been in the business of developing and offering permeation/OTR measurement capabilities since 2008. "We've introduced the BottlePerm Fixture because we believe that we have an obligation to continually find practical and economical application solutions for our customers and for the markets that we serve. We believe this addition will be a valuable tool for bottle, cup and other packaging manufactures," says Ken Culver, president and CEO of OxySense.
Source: OxySense
.
Sign up for the Packaging Digest News & Insights newsletter.
You May Also Like
---