Capping machine
Capping machine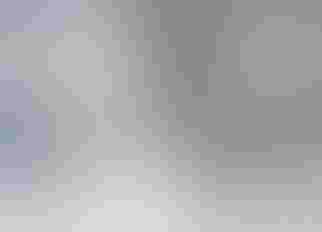 Bosch VRT 1010|1020 capping machine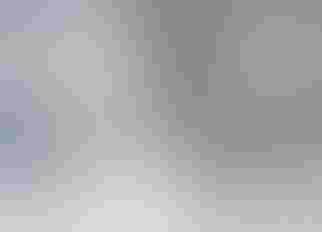 Bosch VRT 1010|1020 capping machine
The compact VRT 1010|1020 capping machine is equipped with sensitive control systems designed to increase reliability. It reportedly can handle 120 containers per minute, and it can be combined with barrier and containment systems. Depending on the machine model, it can take the filled and plugged injection and infusion vials from an upstream filling machine or a rotary table via single or double lane. The vials pass through all working stations in a conveying starwheel with counter guidance. Before capping, a camera-based sensor performs the stopper presence check. Containers with a missing or an incorrectly placed stopper are guided to an outward station, correctly stoppered containers continue to the capping station. The caps are attached loosely via a tow-off chute after being picked up from the conveying system. While the containers are rotated, they are clamped via a plunger and tilted against a freely revolving roller by means of a servo-controlled tilting movement. The machine is said to be fast, safe and efficient.
Bosch Packaging Technology, +49 (0)711 811-0.
www.boschpackaging.com
.
Sign up for the Packaging Digest News & Insights newsletter.
You May Also Like
---