Control cabinet computer
Control cabinet computer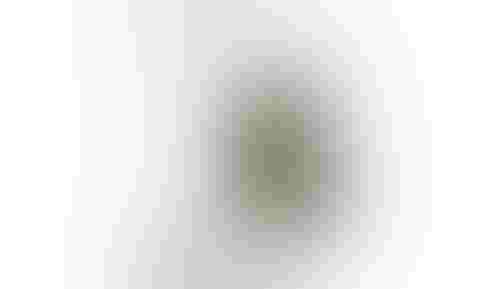 Kontron CP Pocket 30003
Kontron CP Pocket 30003
Kontron announces the launch of a new, versatile control cabinet computer in its 3U CompactPCI Value Line series with Intel Celeron 807UE processor. This intelligent system offers customers a compact sized industrial computer with all the flexibility of a modular 3U CompactPCI server. That makes the latest Kontron CP-POCKET a highly customizable solution with standard building blocks that are easily combined. OEMs and system integrators can leverage the entire ecosystem of 3U CompactPCI and define their dedicated wall mount system within minutes, reducing design and system integration effort to a minimum. By downgrading system functionality from a server to a box sized CompactPCI platform, the intelligent modular system has also been cost-optimized—a perfect fit for price-sensitive applications such as machine and factory control, programmable logic controllers, and inspection systems.
The Kontron CP-POCKET excels over conventional box PC sized designs by including versatile expansion options enabled by rugged CompactPCI peripheral boards. Accessible from the front without the need to remove the enclosure, the boards are easily swapped in a matter of seconds. This simplifies system assembly and maintenance. With its three CompactPCI expansion slots, the Kontron CP-POCKET easily supports applications with high I/O requirements. Kontron already offers a broad range of industrial-grade network, controller, I/O, and field bus cards. Plus, the cost-optimized CompactPCI platforms feature high mechanical strength by design, thereby increasing reliability and further reducing maintenance. An actively cooled system can operate in ambient temperatures from 0°C to 50°C.
The Kontron CP-POCKET in detail

Kontron's latest CP-POCKET model integrates the 3U CompactPCI Kontron CP3003-V. It includes the Intel Celeron 807UE processor with 1.0 GHz and the Intel QM77 Platform Controller Hub. A smart cache of 1 MB and up to 4 GB of DDR3 SDRAM memory with as much as 1333 MHz guarantee high data throughput. The Kontron CP3003-V comes as a double-slot version (8HP) offering a comprehensive range of interfaces at the front panel: Displays can be connected on one VGA and two DisplayPort interfaces. Peripherals connect over one USB 3.0 port, two USB 2.0 ports and one serial port. Three Gigabit Ethernet ports enable horizontal and vertical integration in automation networks. Optional storage media such as a CFast module and one 2.5-inch HDD/SSD can be integrated on board and do not require an expansion slot, leaving more headroom for specific extensions.
The Kontron CP-POCKET with CP3003-V supports Linux, Microsoft Windows 7, and Windows Embedded Standard 7. It can be ordered as a pre-validated platform off the shelf or as an application- ready platform including expansion boards, an OS, and certification as required.
The Kontron CP-POCKET with CP3003-V is available now. For more information about these products, visit the Kontron CP-POCKET and processor board CP3003-V product page.
Additional background information is available on Kontron's CompactPCI page.
Source: Kontron 
.
Sign up for the Packaging Digest News & Insights newsletter.
You May Also Like
---