Filling valve
Filling valve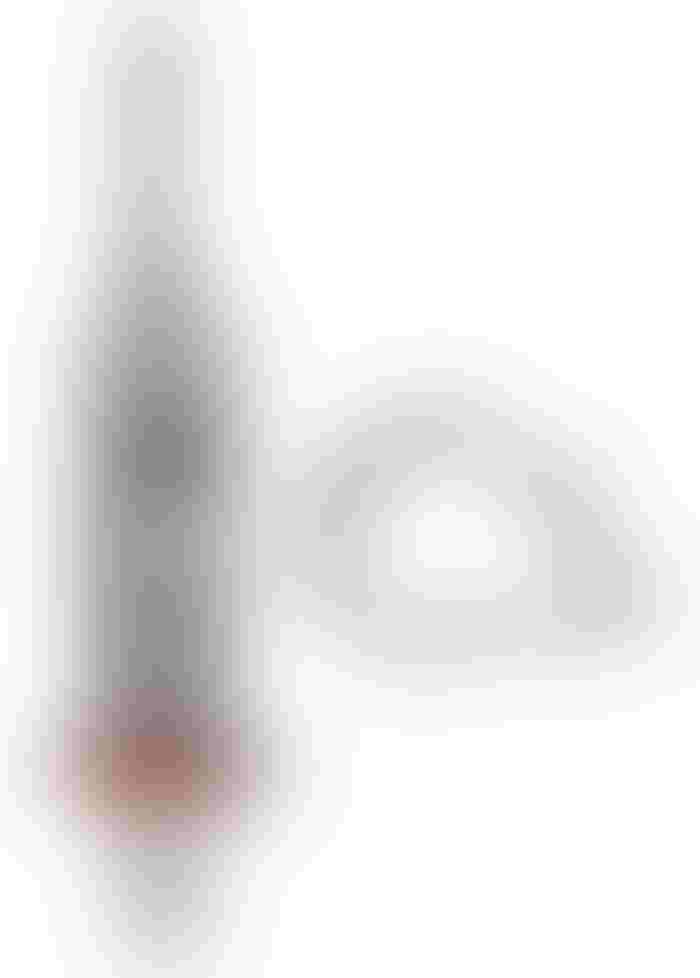 Valve
The new, patented Tri‐Line Quick Start Valve offers advanced technology so that the speed of the filling line is only limited by the capability of the drive train and the capping technology. Major speed gains are realized mostly with small bottles from 30ml to 1 liter (1oz to 32oz). Applications for all flowable liquids—from alcohol to drinking yogurt and cold, ambient, hot or pulpy fills—will see improvements of 15 to 75 percent more production from the same filler with the new valve. An improved filler bowl design makes the machine more user friendly and eliminates several parts, ultimately lowering the cost of operations. If the existing bowl was not originally designed for a Tri‐Line valve, a new bowl to accommodate the new Quick Start Tri‐Line valves will be needed.
Fogg Filler, 616-786-3644
.
Sign up for the Packaging Digest News & Insights newsletter.
You May Also Like
---