GlueDots Dot Shot Pro offers versatile adhesive application
GlueDots Dot Shot Pro offers versatile adhesive application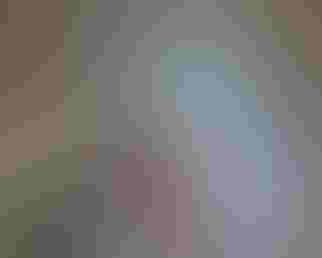 GlueDots Dot Shot Pro adhesive applicator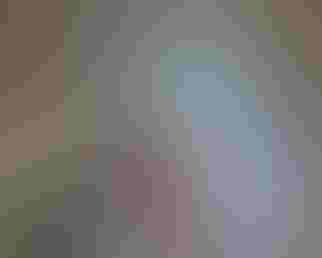 GlueDots Dot Shot Pro adhesive applicator
The Dot Shot Pro handheld adhesive applicating system is intended to give packaging operations a versatile, easy-to-use method to apply adhesive to a range of packaging. To use, roll the applicator nose over the surface, then apply the required number of adhesive patterns for the job. The spent liner is wound internally, to prevent mess and litter. The unit is said to be easy and quick to load, safer than hot-glue guns, and ergonomic. The adhesive comes in five standard adhesive levels, ranging from removable to permanent bond: low tack, medium tack, high tack, high shear and super-high tack. The glue dots themselves come in three profiles: low (12 to 20 mils), medium (35 to 55 mils) and high (80 to 100 mils).

GlueDots
PACK EXPO Booth N4734
877-512-8086; www.gluedots.com
Sign up for the Packaging Digest News & Insights newsletter.
You May Also Like
---