Horizontal conveyorized band sealer
Horizontal conveyorized band sealer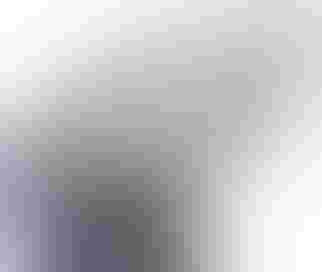 All Packaging Machinery HCBS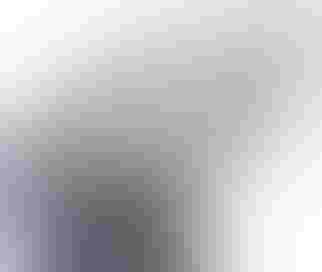 All Packaging Machinery HCBS
All Packaging Machinery's new High Speed Horizontal Conveyorized Band Sealer offers state of the art sealing with a 1/4" wide final trim seal without tail. This unit is designed with dual 5" long heating zones (10" total) and dual 5" long cooling zones (10" total) for sealing heavier films at high production rates with temperatures up to 450 degrees Fahrenheit. The HCBS is designed with a unique trim after seal system to insure a clean, straight trim directly at seals edge. Sealing capacity allows variable speeds of  up to 100' per minute with constant secure seals and features a vacuum scrap removal system for the trimmed scrap above the seal area and scrap accumulator. This model is designed to seal Polyethylene, Nylon, Polypropylene, Laminates, Foils, Tyvek/Polyester and Shrink Films. The HCBS can be used in conjunction with the All Air Bag Loader or Speedy Bag Packager when using bags on a wicket.

All Packaging Machinery  631/588-7310 
www.allpackagingmachinery.com

.

Sign up for the Packaging Digest News & Insights newsletter.
You May Also Like
---