How Food Cans are Sealed
How Food Cans are Sealed
The four-step seaming process creates a tamper-proof package that protects and preserves contents as varied as tuna, soup, and olives.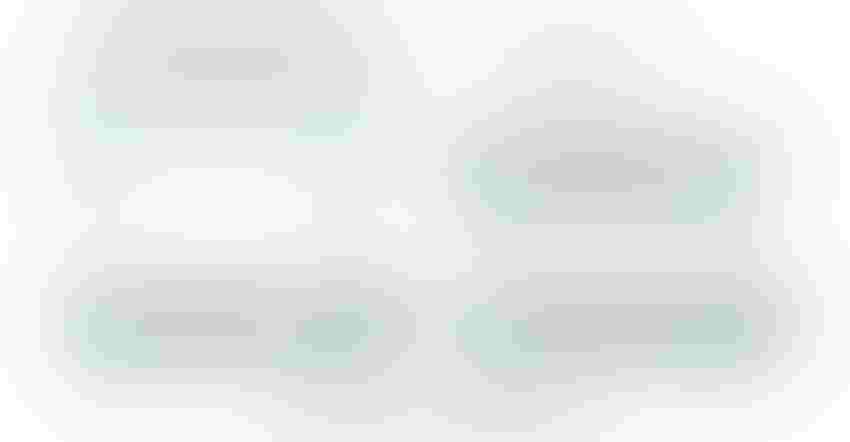 Image courtesy of John R. Henry/Changeover.com
Cans have long been a popular form of primary packaging. They are usually round but can be square, rectangular, or custom shaped. Here is how the lids, called "ends," are seamed onto the can, creating an air-tight, leak-proof seal. Today, many ends are pull-tab styles that don't require a can opener. But easy-open end or not, here is how cans are sealed.
Initially, cans were closed by soldering the lid to the can. In the early 1900s, the double-seam can eliminated soldering. The double seam is a purely mechanical process that cannot be opened without permanently damaging the can. This provides protection from tampering, as well as a durable seal.
Can seaming is a four-step process:
1. The end is applied to the can body.
2. The chuck pushes the end firmly onto the body. This compresses the elastomer sealing bead. This provides a more positive seal than could be obtained from metal to metal.
3. The first roller is rotated around the can. This hooks the end flange and the can flange together. At this point they are loosely interlocked but not sealed.
4. In the final step, the ironing roller rotates around the can flattening the flanges and creating a leak-tight seal.
Some seaming machines grip the can and rotate the two rollers around the can in sequence. This makes for a simpler machine, but speeds tend to be lower, only up to a hundred cans per minute. Higher speeds, up to 2,500 cans per minute or more, are possible with a continuous-motion rotating turret. Cans are placed on rotating pads on the turret. As the cans are rotated, the hooking and ironing rollers are moved in and out to complete the seam.
Learn more about can seaming and all other common packaging machinery including labeling, filling, flexible packaging, coding, and more. John R. Henry's Packaging Machinery Handbook covers it all. Available on Amazon at  https://amzn.to/3kr4qj7.
Download the table of contents and chapter samples at https://bit.ly/3zms0Vl.
Sign up for the Packaging Digest News & Insights newsletter.
You May Also Like
---