Infor software streamlines packaging operation
Infor software streamlines packaging operation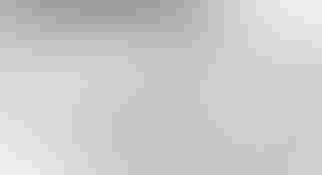 Infor software streams packaging operation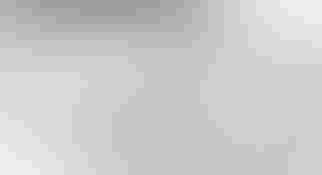 Infor software streams packaging operation
Infor, a leading provider of business application software serving more than 70,000 customers, today announced that Montebello Packaging has selected Infor VISUAL and Infor PLM Discrete. Montebello Packaging, a manufacturer of collapsible aluminum and laminate tubes and aerosol cans, will integrate both Infor products with their existing Computer-aided Design (CAD) system. Infor VISUAL and Infor PLM Discrete will provide a unified data repository, helping to automate processes for faster production and reduced order delivery times to customers.
Connectivity between Infor VISUAL, Infor PLM Discrete and the CAD system will enable automated data capture, storage and sharing across the enterprise to facilitate faster production and delivery. By reducing manual entry requirements, Montebello Packaging can better streamline internal processes.

Engineers can view product drawings and formulas in both Infor PLM Discrete and Infor VISUAL. Tighter integration of the systems will allow for easier retrieval of current and past product information, promoting smarter decision-making and management of both production and change control processes.

Infor PLM Discrete provides the flexibility to help organizations like Montebello Packaging develop, configure and quote new products more quickly. This will help managers improve product creation efficiency, allowing Montebello Packaging to bring new products to market faster.
The enhanced tracking capabilities of each Infor solution will enable Montebello Packaging to improve compliance with regulatory standards from its numerous pharmaceutical customers, helping to strengthen existing relationships and attract new customers in the industry.
"Our engineers currently have no central repository for formulas and product development information, which makes it time consuming to gather the necessary data to request changes and make improvements to processes," said Hannah Labuschagne, director of Supply Chain, Montebello Packaging. "Using Infor VISUAL and Infor PLM Discrete, our engineers will have the tools they need to make better decisions and bring new products to market faster through easy access to consolidated manufacturing information."
"Infor applications for industrial manufacturers are designed to improve efficiency and profitability for companies of all sizes, from single plants to multi-national enterprises," said Mark Humphlett, director of ERP marketing, Infor. "Integration between engineering and manufacturing solutions is key for made-to-order businesses like Montebello Packaging, and Infor technology ensures that applications seamlessly work together to enable faster, more cost-effective production processes."
Source: Infor
Sign up for the Packaging Digest News & Insights newsletter.
You May Also Like
---