Infrared vision sensor
Infrared vision sensor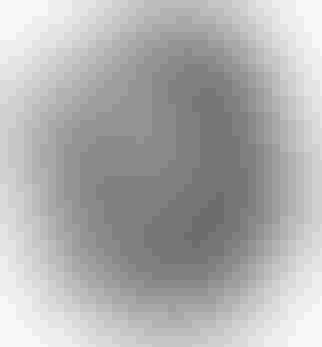 D2 - POD - Infrared - rrr.jpg
Inspection, bar code and text reading processes for vision sensors can be significan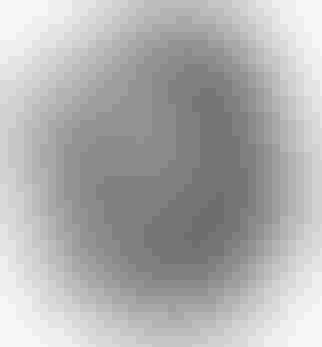 D2 - POD - Infrared - rrr.jpg
tly impaired by changing ambient lighting conditions. Simultaneously, employees and technicians are often bothered by the pulsing red light of normal vision sensors. Balluff's new BVS vision sensor with built-in infrared lighting and integrated daylight filter eliminates both of these problems. 

By using infrared light and the BVS sensor's integrated daylight filter, visible ambient light cannot affect image quality or stability of an inspection, greatly increasing inspection and process reliability. The BVS sensor's light is also invisible to the human eye, removing intrusive flickering to the operator, helping prevent the need for shielding or desire to tamper with it to minimize the lights effects.

Features of Balluff's infrared vision sensor:
•10% higher light intensity than comparable red light sensors
•Integrated daylight filter for increased process reliability
•Invisible light does not bother employees
•Safe for the eyes, certified for CE (EN 62471:2008)
•Simple to install with fixed integrated lighting, optics, and filter

Balluff offers a comprehensive line of vision sensing products, including: the BVS standard vision sensor (PC configurable using Windows compatible software and multiple tools per job), the BVS advanced vision sensor (with 360°geometric pattern match tool with configurable boolean logic outputs), the BVS identification sensor (identifies 1D barcodes and 2D data matrix codes to 0.10 mm module resolution) and a large variety of lighting and accessory options.

Balluff Inc,, 800-543-8390, www.balluff.com
Sign up for the Packaging Digest News & Insights newsletter.
You May Also Like
---