Ionized air system
Ionized air system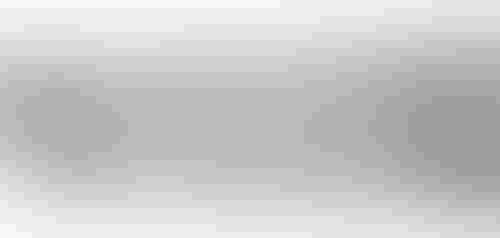 Paxton's ionized air system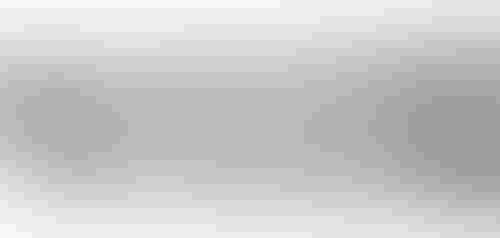 Paxton's ionized air system
Paxton Products, an ITW company, announces a major step forward in industrial static elimination and air rinsing solutions with the release of the Paxton Ionized Air System. The Ionized Air System offers manufacturers a more effective and cost efficient alternative to ionized compressed air and water rinsing systems, when static removal is needed. 

Until Paxton's development of this new system, many manufacturers were forced to rely on expensive compressed air or water rinsing systems. Paxton's Ionized Air System uses 80 percent less energy than compressed air cleaning products. The Ionized Air System offers enhanced durability and lower maintenance compared to externally-mounted ionizing bars. Paxton's Ionized Air System also enables manufacturers to avoid the water, filtration and disposal costs associated with water rinsing systems.

Paxton's Ionized Air System removes dust and particulates that are present in even the cleanest industrial environment. This innovative new system first accelerates air through a high-efficiency 15,000 rpm centrifugal blower. The high velocity air is filtered and ionized, and then directed onto or into the target product through targeted nozzles. The ionized air neutralizes the static charge that causes dirt to cling to products, releasing the dirt and particulates and leaving a clean surface. Paxton's Ionized Air System thoroughly cleans and removes static from plastics, cans, bottles and other product surfaces.
Paxton's patent-pending new technology has been successfully field-tested in several high-volume food and beverage manufacturing environments for globally recognized brands, including Pepsi. The unique design of the Paxton Ionized Air System increases performance while reducing maintenance.
Source: Paxton 
.
Sign up for the Packaging Digest News & Insights newsletter.
You May Also Like
---