Long-lasting printhead
Long-lasting printhead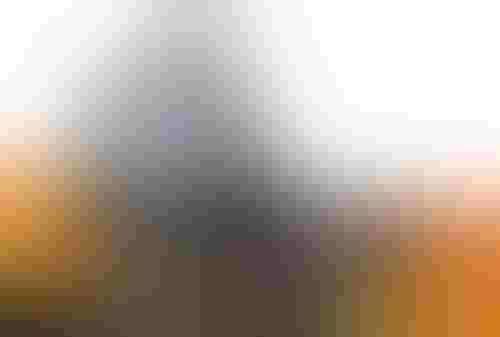 Long-lasting printhead
The VX12 printhead offers speeds, ink types and capabilities to handle a variety of coding applications. Designed for both case coding and primary product marking, the VX12 produces a compact code with sharp definition. The printhead is made from a durable, sealed aluminum extrusion. The system is capable of running up to four printheads at any angle from the same color touchscreen controller. Print height is up to 1/2-inch, including two lines of stacked print and print speeds up to 650-ft per minute. The single-head system can be expanded when printing is required on both sides of the product, and included are a number of single and bold version fonts: 5, 7, 9 and 12 dots. Porous and non-porous inks are available for this system in a canister or bulk form.
FoxJet, 800-369-5384, www.foxjet.com
.
Sign up for the Packaging Digest News & Insights newsletter.
You May Also Like
---