Mexican beverage firm installs Sidel hot-fill Combis
Mexican beverage firm installs Sidel hot-fill Combis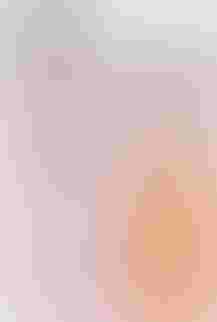 Powerade packaged with Sidel Combi system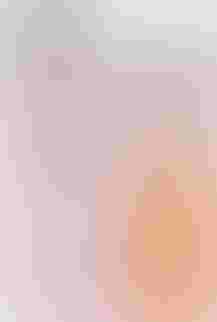 Powerade packaged with Sidel Combi system
Over the last two years, Mexico's leading provider in teas and carbonated beverages, Jugos del Valle, invested in two new Sidel hot-fill Combis. The decision reflects the market's growing demand for isotonic drinks and ready-to-drink teas, as well as the company's need for a reliable cooperation partner with long-term knowledge of integrated filling systems.
For the first time in 2010, Jugos del Valle preferred an integrated system like Sidel's Combi equipment, which combines blowing-filling and capping into a single high-performance solution. The need for a new production line became apparent when demand for isotonic drinks and ready-to-drink teas in multiple flavors kept rising. "We analyzed all the plans we received from our various suppliers and, in the end, what Sidel offered was really the best fit for our needs," explains Alejandro Malagón, General Director at Jugos del Valle. After validating the production for the first Sidel hot-fill Combi in July 2010, a similar investment followed only a short time later.
Jugos del Valle now produces Powerade and ready-to-drink teas in various formats on its two hot-fill Combis, including 500 and 600 milliliters and one-liter PET bottles. The all-in-one Combi approach from Sidel combines blow-molding, filling and capping into a single high-performance solution. This change of production strategy results in the elimination of conveying, handling, accumulation and storage of empty bottles. "A solution like this helps us reduce costs," says Malagón. "We no longer have to deal with transportation costs for the bottles, because they now arrive without being transformed. This also allows us to make them slightly thinner which, in turn, helps reduce costs even more."
Optimal line efficiency seven days a week
Along with optimized processes and high production speeds, risk-free production is of utmost importance to the Mexican beverage producer. Jugos del Valle's products require special care regarding safety and product integrity. Sidel's filling equipment ensures an optimal protection of the beverage's quality and taste. Jugos del Valle can now reduce the number of machines and intermediate equipment. This, in turn, reduces the number of production steps, minimizes contamination risks and ultimately results in increased packaging hygiene as well as improved overall production reliability.
The Combi system achieves an output of up to 36,000 bottles per hour. Both lines are running seven days a week. Despite regular changeovers and varying production rates, Jugos del Valle achieves optimal line efficiency. "Sidel brings us experience, knowledge and technical expertise. This makes the whole process a lot smoother," Malagón emphasizes.
Source: Sidel
.
Sign up for the Packaging Digest News & Insights newsletter.
You May Also Like
---