NEW EQUIPMENT February 2012
NEW EQUIPMENT February 2012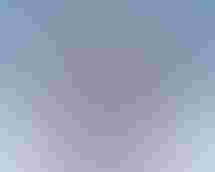 Kason Vibroscreen sanitary classifier
Sanitary classifier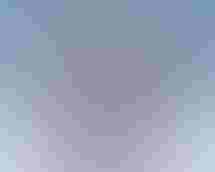 Kason Vibroscreen sanitary classifier
The Vibroscreen two-deck sanitary classifier separates up to 6 tons of bulk solid material/hour into three fractions. Measuring 30 in. in diameter, the system classifies bulk chemicals, minerals, plastics, foods, dairy products, pharmaceuticals and other materials ranging from dry bulk solids to solids. It is constructed of stainless steel with ground and polished welds, and equipped with sanitary epoxy-mounted screens. Quick-disconnect clamps provide rapid interior access for inspection, screen changes and washdown.
Kason Corp., 973-467-8140.
www.kason.com
Vertical bagger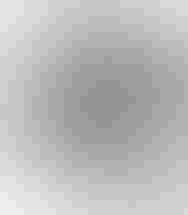 M-TEK V60 vertical bagger
The V60 vertical bagging system features a design enabling high-pressure, washdown without the need to remove or cover machine parts. The system features stainless-steel construction, a patent-pending cam driven cross-seal jaw assembly with programmable jaw opening adjustments and a linkage-free seal. The vertical bagger is capable of cycle speeds of more than 100/min.
M-TEK Inc., 847-741-3500.
www.mtekcorp.com
Metal detector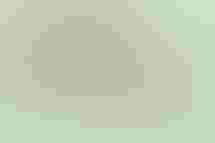 S+S Inspection GHF metal detector
The GHF metal detector with multi-frequency operation for enhanced stainless steel detection is designed specifically for the food industry. The new detector head is heavier and larger for maximum stability and durability while the sanitary standard design provides protection up to IP69K for full washdown, consistent with the latest food industry sanitation guidelines. The smooth surface finish with the Genius+ Touch control system integrated and sealed into the head meets the most demanding requirements of the food industry for hygiene and cleaning, the company states.
S+S Inspection Inc., 224-208-1900.
www.sesotec-usa.com
Miniature conveyors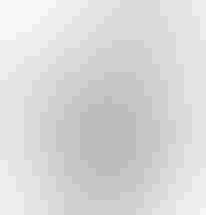 Misumi miniature conveyors
The company recently introduced several new models to its line of configurable miniature conveyors. The SVKA and SVKB models feature flat belt, single-track head drive and are available in five different belt widths, from 50 to 250 mm, with single-phase or three-phase induction motor or variable speed motor. The CVSFA, CVSFB, CVSFC and CVSFD conveyors features full-width belt, single track head drive, two- or three-groove frame type and are available with single-, three-phase or variable-speed motor. Finally, the CVSSA conveyor features a food-grade 304 stainless-steel sheet-metal belt, single-track head drive and three-groove frame type that is available with a single-, three-phase or variable-speed motor.
Misumi, 800-681-7475.
us.misumi-ec.com
Stepper motor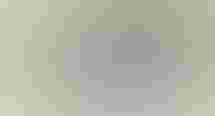 Kollmorgen Powermax II stepper motors
The Powermax II series stepper motors are now UL-recognized, enabling OEMs who build UL-certified equipment to integrate high-performance stepper technology into existing designs without requiring re-certification. These NEMA 23 (60-mm) step motors are available in half-, single- and two-stack configurations, provide holding torques from 42- to 253-oz. and feature speeds up to 3000-RPM for high torque applications.
Kollmorgen, 540-633-3545.
www.kollmorgen.com
Robot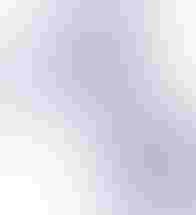 Adept Technology Viper s1700D robot
The Viper s1700D, a six-axis robot, features high speed motion and increased productivity with a 1.7-m reach and high payload capacity within a small footprint. Designed for applications that require fast and precise automation, the robot is ideal for material handling, machine tending, packaging, cutting and assembly. This robot offers advanced self-diagnostics for proactive monitoring and quick troubleshooting.
Adept Technology Inc., 800-292-3378.
www.adept.com
Leak monitor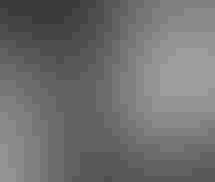 Plastic Technologies Inc. LeakMonitor
The upgraded LeakMonitor device uses an ultrasonic sensor to continuously monitor the blow-molding process for air leaks from machine components and defective bottles. During the normal reheat stretch blowing process, the leak detection device listens for leaky bottles, tracks them through the machine and triggers an eject mechanism when they are in the correct position. In addition, routine background noise is monitored and graphed. If the background noise reaches an unacceptable level, the ultrasonic sensor can trigger an alarm.
Plastic Technologies Inc., 419-867-5400.
www.plastictechnologies.com
Checkweigher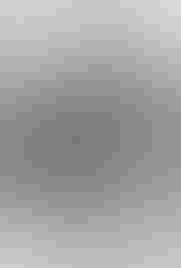 OCS Checkweighers HC-Medium
The company's HC-Medium checkweigher for mid-range applications features speeds up to 250-pieces/min. It is operated by an industrial PC and is characterized by its 10.4-in. touch display. The checkweigher is equipped with Wipotec's EMFR weigh cell for precision, reliability, and repeatability.
OCS Checkweighers Inc., 678-344-8300.
www.ocs-cw.com

Die cutter/embosser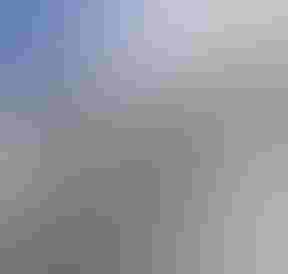 Schober USA VHFA 2650 diecutter/embosser
The VHFA 2650 rotary heat embossing and hologram technology eliminates product counterfeiting and piracy while enhancing the aesthetics of product packaging. Available for inline or offline applications, the technology is offered in working widths to 33.46-in. with speeds to 492-ft/min. The system is ideal for packaging and converting applications within the pharmaceutical, textile, automotive, consumer goods, food and beverage packaging, and other industries where brand image and reputation are vital, the company states.
Schober USA, 513-489-7393.
www.schoberusa.com
Micro drive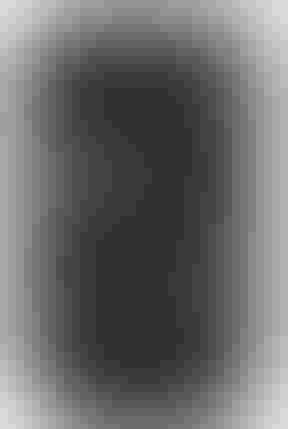 Hitachi 100 V micro drive
New 100 V class models, from the company's WJ200 series of inverters, are rated at Ѕ- and 1-hp, 100-120 VAC, single-phase input and 200-240 VAC, 3-phase output. The WJ200 is a sensorless vector (SLV) drive capable of 200-percent or greater torque across the speed range. Speed regulation at low speed reduces fluctuation and improved trip avoidance measures have been incorporated for system reliability and availability. With the Easy Sequence (EzSQ) logic controller function, programs up to 1024 lines can be created on a PC using a structured language editing tool. These programs can then be transferred to the WJ200 to control its operation without the use of external controllers.
Hitachi, 800-448-2244.www.hitachi-america.us
.
Sign up for the Packaging Digest News & Insights newsletter.
You May Also Like
---