PHQ gear units
PHQ gear units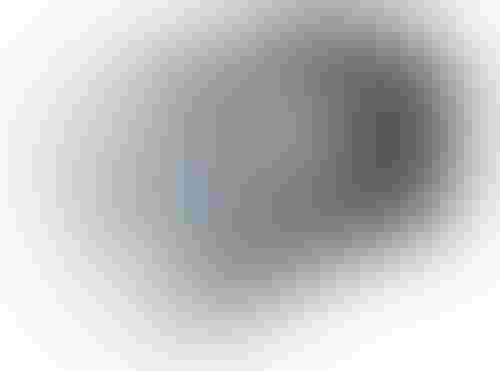 STOBER PHQ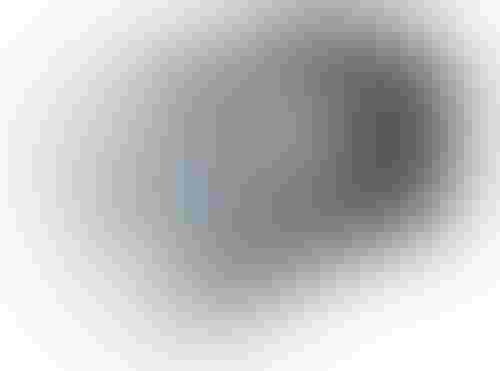 STOBER PHQ
The new sizes are smaller, adding a more diverse range of case sizes. When compared with standard PH gear units, the PHQ allows for higher torque, while still providing low backlash and smoothness of operation. 

The new sizes of the PHQ series include the PHQ4 and PHQ5, which expand the offering to seven case sizes ranging from PHQ4 to PHQ11. The PHQ4 and PHQ5 are available in single and double stage, with ratios ranging from 5.5:1 to 55:1. These gearheads are capable of 430 Nm of acceleration torque. The PHQ7 thru PHQ11 are available in double and triple stage, with ratios ranging from 22:1 up to 600:1, and up to 22,000 Nm of acceleration torque. 

While smaller sizes are now available, all PHQ units utilize a high torque, four-planet design. This design allows torque to be distributed over four planet gears instead of three. This results in an increase in output torque and torsional rigidity. 

"This design enables extreme requirements to be met efficiently and effectively," says Adam Mellenkamp, product manager at STOBER Drives. "Applications in machine tool manufacturing, material handling, robotics sectors, and many other areas can use PHQ."

The PHQ is particularly well-suited for robotics, general automation, food packaging, injection molding for plastics, and tube-bending industries.

With a backlash rating of three arc minutes, the PHQ is ideal for applications requiring low backlash. For applications requiring even lower backlash, the PHQA version is capable of having backlash as low as 1 arc minute.
For additional information on the PHQ, contact Mellenkamp at (606) 759-3615 or visit www.stober.com. 

Source: STOBER Drives, Inc.
.
Sign up for the Packaging Digest News & Insights newsletter.
You May Also Like
---