PMMI honors late board member Ryan
PMMI honors late board member Ryan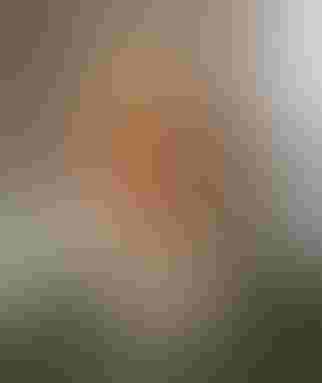 Rich Ryan, president/CEO, Dorner Manufacturing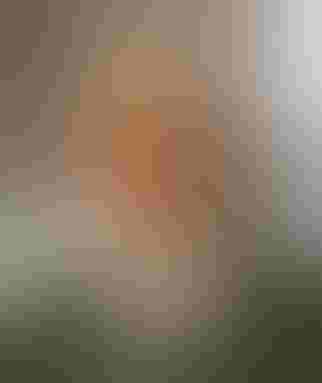 Rich Ryan, president/CEO, Dorner Manufacturing
The PMMI Education & Training Foundation (PEF) is pleased to announce it will administer the Richard C. Ryan Packaging Education Scholarship, funded by Dorner Mfg. Corp. (Hartland, Wisc.).
Dorner established the scholarship in memory of Rich Ryan, president and CEO, who died suddenly in September 2012. Ryan, a member of the PMMI Board of Directors, had an intense dedication to lifelong learning.
"Rich was a lifelong learner, committed to absorbing intelligence in many forms, and he placed a premium on learning how things got done. A scholarship in his name is a great way to honor Rich's memory and keep his spirit alive," says Matt Jones, Dorner's Director of Sales.
Eligible applicants will be currently enrolled as a student at a recognized PMMI Partner School, majoring in Packaging Engineering or a related area, and hold a grade point average of at least 3.0.
The scholarship will be awarded based on academic achievement, faculty recommendation and demonstrated extra-curricular involvement in areas including, but not limited to, the arts, athletics and special interests. Applications will also include an essay that describes the applicant's interest in the field of packaging and his or her career goals. Students who live or attend PMMI Partner School packaging programs in Wisconsin are encouraged to apply.
"Rich had passion for learning how things get done and for being fully engaged that made him a valuable, active leader in the industry, PMMI and his community. This scholarship will recognize students who share that passion. It's a very fitting tribute to who Rich Ryan was," says Charles D. Yuska, president & CEO, PMMI.
Donations to the Rich Ryan Scholarship fund are being accepted. Please make checks out to PMMI Education & Training Foundation and send them to:
Maria Ferrante
Vice President of Education & Workforce Development
PMMI
11911 Freedom Drive, Suite 600
Reston, Va. 20190
For more information, contact Maria Ferrante, vice president, Education & Workforce Development, PMMI: [email protected] or 703.243.8555.
Source: PMMI
.
Sign up for the Packaging Digest News & Insights newsletter.
You May Also Like
---