SafeLogic compact safety solution
SafeLogic compact safety solution Safelogic compact diagram from Bosch Rexroth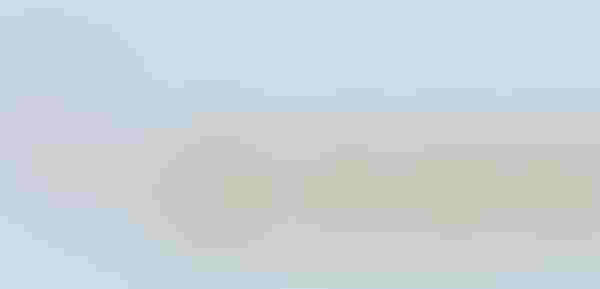 Safelogic compact diagram from Bosch Rexroth
Scalable safety is made easy to implement with the SafeLogic compact from Bosch Rexroth. It is the ideal solution for safe logic processing in small to mid-range machines. The control expands as the number of peripherals increases. Defined functional modules and graphic wiring simplify configuration and speed up the commissioning process.

Up to four safety controls may be networked via the Enhanced Function Interface (EFI). Each control may operate a different functional area of the machine, and cells may be taken offline independently for maintenance or in the case of unneeded processes, while operation and safety functionality is retained in the rest of the network. This decentralized functionality offers the most flexibility while still providing the safety function.
A powerful, easy-to-use graphical tool called SafeLogic Designer allows operators to configure, parameterize, program, commission and run diagnostics on the SafeLogic compact. Drag and drop features, libraries, and the ability to add user-specific functions make this tool a must have. A simulation mode allows offline verification of programs, while reporting functions make it simple to verify and document.
Source: Bosch Rexroth
.
Sign up for the Packaging Digest News & Insights newsletter.
You May Also Like
---