Mini Pepsi can makes its Oscars debut
Mini Pepsi can makes its Oscars debut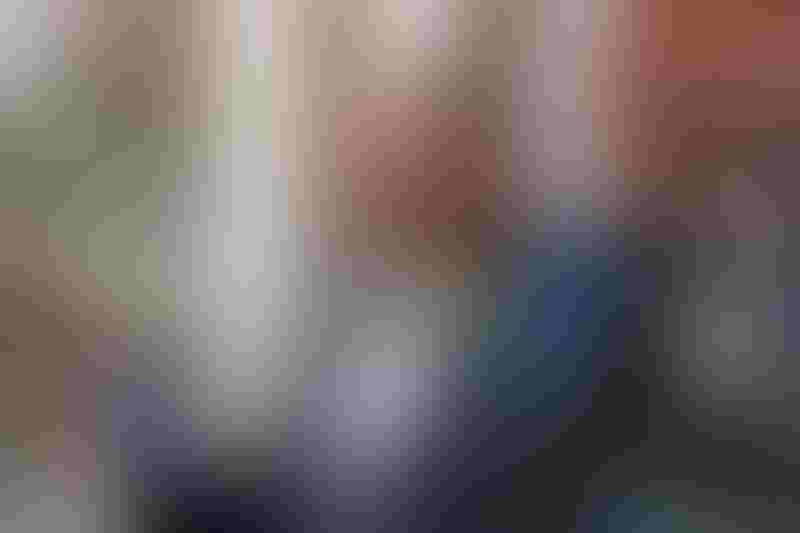 60 second creative introducing Pepsi mini cans: "Mini Hollywood"
Pepsi is celebrating cinema this year at the Oscars and the influence that the film industry has had over consumers with a minute long creative short titled, "Mini Hollywood," featuring 1996 Best Supporting Actor Oscar® winner Cuba Gooding Jr. who won for his role in Jerry Maguire. The ad will be unveiled this Sunday, March 2 during the 86th Academy Awards which begin at 7:00 p.m. ET on ABC.


"Pepsi is thrilled to partner with the Academy Awards®, a partnership that allows the brand to continue to capture the excitement of NOW that comes from live viewing events such as the Oscars®," says Seth Kaufman, vp of Marketing for Colas, PepsiCo North America Beverages. "Pepsi is at its best when it can connect with consumers in contextually relevant ways, engaging them with iconic creative that sparks spontaneous moments of joy, highlights the brand's fun personality and taps into pop culture," Kaufman said.     

Produced by Mekanism, the ad celebrates some of the best mini moments of film and the effect they have had on pop culture.  Similar to a mini can of Pepsi, the mini quotes highlighted in the creative illustrate that it only takes that one line in a great film to bring back the joy and excitement of the entire movie and its emotional appeal. Pepsi mini cans correspond to the storyline by signifying that sometimes a 7.5-oz can of Pepsi is just the right amount of gratification, as big things and the full Pepsi experience can come in smaller sizes.

To breathe life into this idea, there is no more recognizable mini quote than from Cuba Gooding Jr. and his well-known line from his award-winning role in Jerry Maguire: "Show me the money!" This unforgettable line not only has become part of pop culture lingo but also brings back the fundamental core of the movie, similarly to how a mini can of Pepsi unlocks the same epic satisfaction. The Pepsi ad will also highlight the following iconic quotes that capture the excitement and spontaneous joy of their films:

Scarface: "Say hello to my little friend!"
Good Will Hunting: "How do you like them apples?"
The Wizard of Oz: "I've a feeling we're not in Kansas anymore."
When Harry Met Sally: "I'll have what she's having."
Titanic: "I'm King of the World."

The 7.5-oz mini Pepsi can is currently available nationwide wherever Pepsi is sold.

Please visit Pepsi's YouTube page to watch the spot and follow @Pepsi on Twitter, #MiniCanQuotes.

Source: PepsiCo
Sign up for the Packaging Digest News & Insights newsletter.
You May Also Like
---