You Can Reclose Beer Cans Now
You Can Reclose Beer Cans Now
Augusta Label + Packaging's Gen II aluminum ends add resealable convenience to canned craft beer and sodas, cocktails, coffee, and cannabis drinks.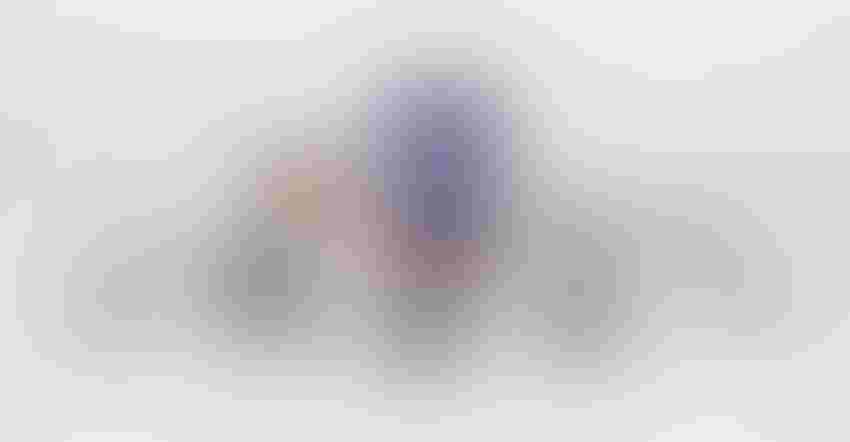 Image courtesy of Augusta Labels + Packaging
After an international collaboration and three years' development, Augusta Label + Packaging brought to market in October a patented leak- and tamper-proof resealable lid for canned beverages.
The aluminum and plastic design is easy to open and reseal while preserving the product freshness and carbonation of any beverage. The spill- and leak-proof reseal enables multi-use convenience that conventional lids or covers can't match.
The ends are engineered to run on any can line or manual seamer. They are suitable for markets such as craft beer or sodas, canned cocktails, coffee, and cannabis drinks.
A scant few months after the introduction and following industry feedback, the supplier now introduces a redesigned Gen II lid.
"The second-generation lid features a reclosable black plastic insert on a silver 202 lid," Brian Ormiston, founder, tells Packaging Digest. In the first version, the injection-molded insert was yellow.
A 202 lid fits a standard 12-ounce beverage can.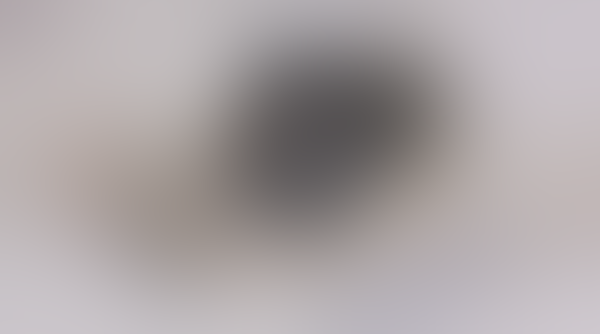 Another key focus of the redesign was an "increased unilateral break point," Ormiston points out, explaining that this "ups the amount of newtons or force it takes to initially open the lid to pass Child Certification requirements in the US and Europe. This approval should come soon and will open up a large market to these ends."
The potential is highly promising as the cannabis drinks category is skyrocketing; the market is forecast to grow at 37.3% yearly to reach $8.3 billion by 2032.
"The Gen II lids are in stock and ready to ship in minimum quantities of just 140 lids per sleeve," he says. That's a fraction of the amount typically provided by suppliers that number 500 sleeved ends and upwards, making it appropriate for startups, test runs, and smaller customers. 
The lids are a new product for the company, which is a shrink-sleeve printer and decorator that caters to the beverage industry. The ends complement various sizes of cans and tops, case trays, and can carriers it offers.
Sign up for the Packaging Digest News & Insights newsletter.
You May Also Like
---