Flexible Packaging Innovations Add Barrier, Sustainability
Flexible Packaging Innovations Add Barrier, Sustainability
New high-value packaging solutions from Uflex include recyclable barrier films, registered lamination, spouted pouches for hot drinks, and paper-based options.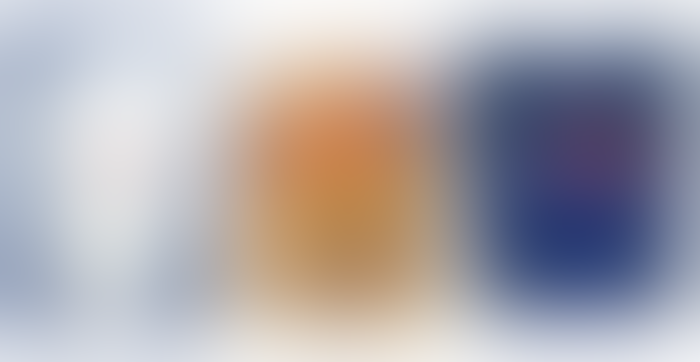 A flexible packaging market that seems to be in cruise control is projected to register a CAGR of 4.37% globally during the period 2021-2026, according to a report from Mordor Intelligence. The market was valued at $233.32 billion in 2020 and is forecast to reach $300.2 billion by 2026.
Sustained growth relies on innovation for fuel, and a flexible packaging company experiencing a torrent of new packaging options is UFlex, a multinational based in Noida, India. It has regional operations globally including in the US.
Ashok Chaturvedi, the company's chairman and managing director, says "UFlex has been walking the green path by recycling post-consumer (PCR) multilayer mixed plastic waste, upcycling recycled resins into our PCR films range, and creating solutions that use less virgin plastic. A new high value line of products and solutions are aimed at adoption of responsible packaging and mirrors our increased focus and investments in research and development."
We've tapped the company's R&D outpouring in highlighting the six flex-pack breakthroughs in the slideshow gallery. These include easy-opening features for children, temperature-resistant spouted pouches for hot tea, high-barrier monolayer recyclable films, a new printing technique for woven packaging, and more.
Sign up for the Packaging Digest News & Insights newsletter.
You May Also Like
---