Totani Unpacks Pouch and Bag Converting Trends
Totani Unpacks Pouch and Bag Converting Trends
A pioneer in flexible packaging reflects on converting machinery, sustainable materials, and options that resonate with brand owners.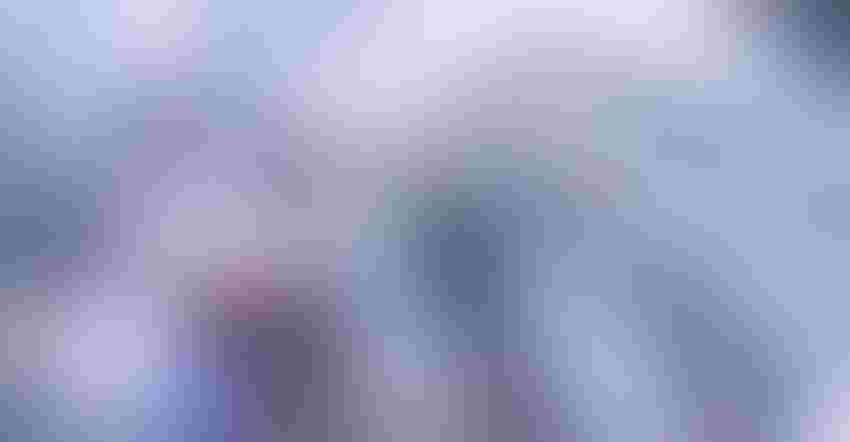 The main unwind on a Totani machine has an encoder for tension control and an edge guide to ensure proper film position.
Image courtesy of Totani
Company milestones such as anniversaries are a time to reflect on the past and to assess the present and future.
This year global pouch- and bag-making machinery supplier Totani celebrates 70 years of business, with installs in more than 55 countries.
"We are proud of our strong reputation for customer support and service, our rich history, and our continued dedication to leading the industry in pouch-making machinery," says Mike Greely, senior VP, and sales & marketing manager of De Pere, WI-based Totani America since 2004.
In this exclusive interview, Greely responds to a range of questions related to machinery, sustainable materials, and learning what value-added packaging options are trending with brand owners.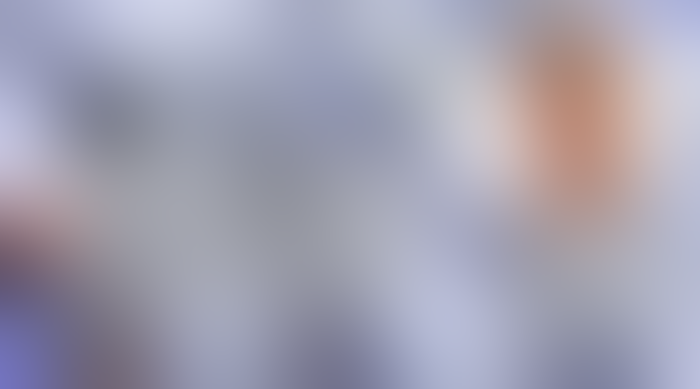 What new materials and pouch structures are on-trend in 2022?
Greely: Many brands are working hard to expand their eco-friendly efforts, so we are seeing an increased use of ultra-high molecular weight films, monomaterials, and other polyethylene (PE) and polypropylene (PP) structures.
Closures continue to be crowd pleasers, notably hook-to-hook closures as well as various styles of reclosable zippers.
Most converters choose closures made with monomaterials like PE and PP. These are important when running sustainable recyclable films of the same polymer as they can help reduce possible waste. Our Double Cut System is also quite popular, as it can provide a safe and beautiful finish. It eliminates the plate breaks and can eliminate burrs on round corners.
What are the latest flexible packaging options?
Greely: Many of the latest features Totani offers are related to new sustainable films that are growing in popularity. These films lack heat resistance compared to traditional laminations. Additions such as ultrasonic zipper crushers and air curtains to remove residual heat from the film are important improvements for the industry.
The sensitivity to heat tends to influence repeat variation. This has been addressed with additional eye-mark sensors on the machine, along with an option for breaking up the machine into more tension zones for more accurate registration. Digital printing and low run volumes have also pushed quicker changeovers. A digital system to help the machine operator position the individual units within the bed of the machine has become increasingly popular in helping reduce the change-over time.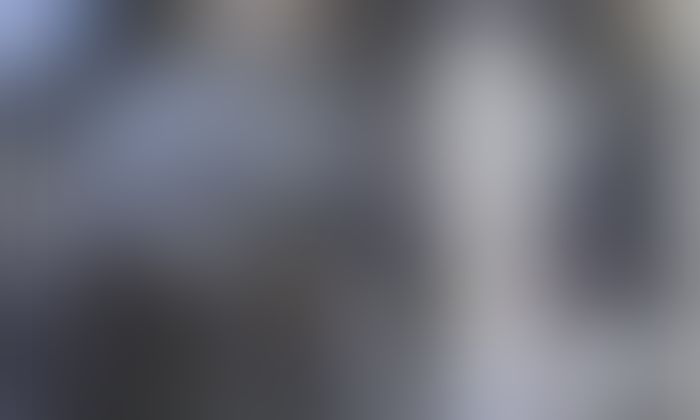 In this section of the machine the  pouches are finished by removing process trim and rounding the sharp corners.
What interest do brands have in distinctively designed pouches?
Greely: Various styles remain popular for brands, including flat-bottom "Box Pouches", three-side-seal retort types, "plowed-bottom" stand-up pouches, and more.
Some brands may turn toward more unique shapes to attract consumers and promote their brand identity, but those shapes continue to remain a niche.
For shaped pouches, our Totani Die Cut options set the standard in the pouch-making industry. Our Box Pouch machine installations continue to grow steadily in North America.
Can you share examples of interesting pouch shapes and applications?
Greely: Minute Maid Coolers and Hi-C Blast juice pouches use a contour pouch, designed to differentiate from the traditional juice-box shape and making it a more attractive and ergonomic option. These have a unique straw insertion feature in the top gusset born out of watching children find the easiest way to insert a drinking straw. Other interesting packages include stand-up pouches for single-serve pickles and pouches designed to resemble glass jars.
Your latest model, the CT-40DL58SC (shown below), is designed for the narrow-web market and will be at the Pack Expo tradeshow in Chicago later this month. What are the key features?
Greely: Totani's latest pouch machine features several enhancements and new proprietary technology. This new model is a high-speed and efficient machine that's proven effective for quick set-up and change-over. It also features our original Double Cut System and is equipped to run sustainable recyclable films, including all PE and PP substrates, at high speeds.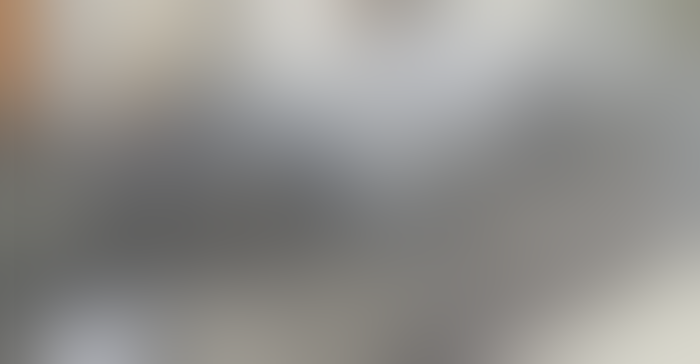 What do you foresee in Totani's future?
Greely: We see a bright future for our Box Pouch machines. Our client list continues to grow for these models, as well as for our quick-change digital model machines.
Our team continues to develop machines that anticipate future needs like increased sustainability, newer and lightweight films, and automation. We see many return customers that either bought another OEM's machine or are expanding their current Totani pouch machines capacity; the return business indicates that we are doing something right. We will continue dedicating ourselves to creating innovative machines that are efficient, durable, and capable of producing the best pouches in the industry
Sign up for the Packaging Digest News & Insights newsletter.
You May Also Like
---