10 Incredibly Useful Packaging Patents
10 Incredibly Useful Packaging Patents
Rounding up some of the most innovative new packaging ideas this year that are set to impact the food, beverage, and pharma industries moving forward.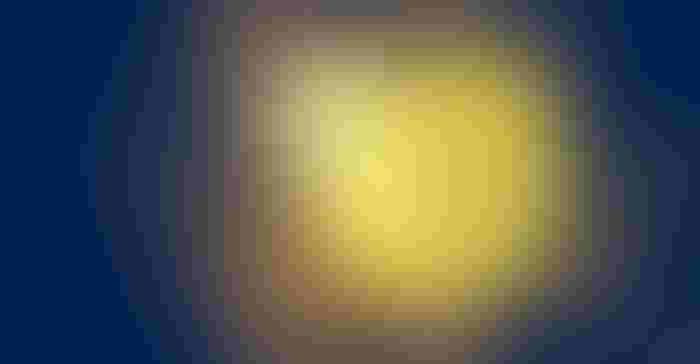 Necessity is the mother of invention and there's no shortage of creativity and innovation in the packaging sector. Here's a snapshot of some exciting innovations from 2022, picked by Packaging Digest editors. Patent holders range from The Coca-Cola Co. and Campbell Soup to Fresenius Kabi and Procter & Gamble.
On the equipment side, there are ideas for better beverage dispensing at retail, modular bottle blow molding, and ultrasonic sealing. And on the packaging side, there's everything from a more environmentally friendly snack bag and a handled pouch for more manageable dispensing, to a more durable pharmaceutical glass.
Click through for a glimpse of an assortment of leading-edge advancements that are poised to propel the packaging industry forward.
Sign up for the Packaging Digest News & Insights newsletter.
You May Also Like
---