12 Snack Packages Echo Consumer Trends: Gallery
12 Snack Packages Echo Consumer Trends: Gallery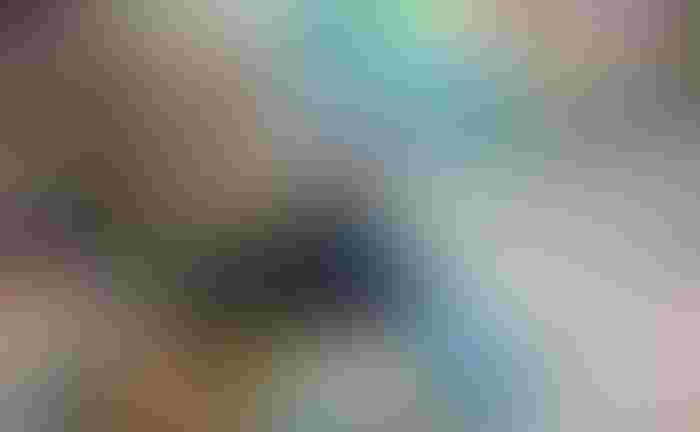 Photo credit: Drobot Dean – stock.adobe.comPhoto credit: Drobot Dean – stock.adobe.com
Looking for a little healthy indulgence when hunger strikes? You're not the only one. Americans snack before, after, and during mealtimes. After all, today's packages make it easy to do so. Here are a dozen examples of brands using packs and graphics to tempt and gratify.
Little — Portioned, portable packs facilitate consumption anytime anywhere.
Healthy — Front labels tout key nutritional values.
Indulgence — Appetizing images draw the eye and tease the palate.
CLICK TO START SLIDESHOW.
Sign up for the Packaging Digest News & Insights newsletter.
You May Also Like
---