Nova Chemicals, Pregis Develop Recycled Polyethylene Food Packaging
Nova Chemicals, Pregis Develop Recycled Polyethylene Food Packaging
Collaboration focuses on food-grade flexible packaging made from mechanically recycled polyethylene (rPE) that balances performance with sustainability.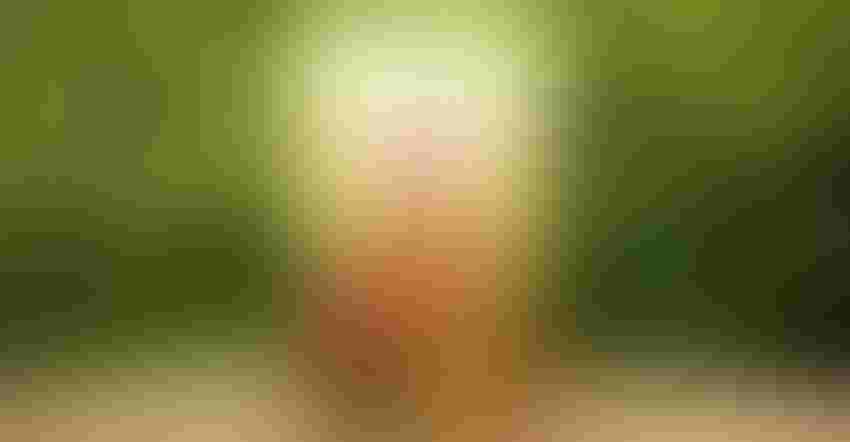 Resin producer Nova Chemicals, Calgary, Alberta, together with packaging supplier Pregis, Chicago, developed flexible food packaging made from recycled polyethylene (rPE).
Flexible pack formats will include stand-up pouches (SUPs), pouches with fitments, and lay-flat bags. 
The packaging film is made using Syndigo rPE-0860-FC resin, which is Nova's first mechanically recycled, food-contact rPE grade. It's sourced from post-consumer high-density polyethylene milk, water, and juice jugs. 
The resin is also suitable for rigid food packaging.
The 100% mechanically recycled resin is produced in Canada, and Pregis manufactured film for the flexible rPE packaging at its blown-film extrusion facility in Anderson, SC.
"When we made our initial investment [in the Anderson plant], we did so with sustainability in mind, knowing we would be incorporating material like this," Jonathan Quinn, director of market development and sustainability at Pregis, tells us. "While the Syndigo resins did run fantastically, it was material quality paired with our team in Anderson and extrusion equipment that made this possible."
Recycled polyethylene resin performance, circularity, and cost.
Syndigo rPE-0860-FC resin is FDA-compliant and has been approved for use in food-contact applications. In addition, packaging made from the resin offers excellent printability and clarity, striking a balance between packaging performance and sustainability.
The rPE packaging is also potentially recyclable via mechanical or chemical recycling, "subject to design for circularity, the contents, and recycling infrastructure in the local geography," says Alan Schrob, director of mechanical recycling at Nova Chemicals.
Packaging made from Nova's new food-safe rPE resin may cost somewhat more than packs made from virgin PE. But for packagers that prize sustainability, the added cost should be worth it.
"The underlying cost structure and supply-and-demand dynamics for virgin PE and recycled PE are completely different, so the relative price comparison could vary greatly over time," Schrob says. "Generally, for a high-quality, food-grade rPE in today's market, we expect this to be priced higher than virgin. Ultimately, incorporating recycled polyethylene into a final package can have a relatively small impact on the cost while having a large, positive impact on the environment."
Expanding the polyethylene recycling footprint.
Nova works with several recycling partners across North America to produce Syndigo resins.
"We plan to grow our footprint in recycling considerably over the next several years and will use a variety of business models that allow us to provide the highest performing products and value to our customers," Schrob says.
In addition to its interest in mechanical recycling, Nova is active in chemical recycling. In 2022, the company partnered with Enerkem on a pilot project to convert syngas made from hard-to-recycle plastic into a feedstock for virgin-grade polyethylene.
Sign up for the Packaging Digest News & Insights newsletter.
You May Also Like
---