Reclosable pouch
Reclosable pouch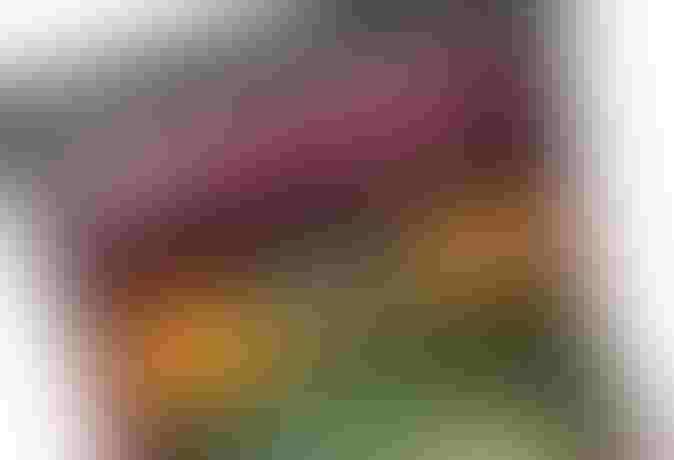 The Multi-Seal FoldLOK Reclosable Package cropped for POD home page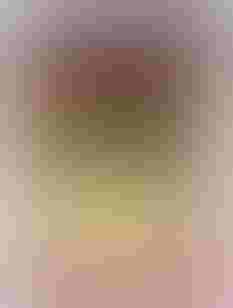 The Multi-Seal FoldLOK Reclosable Package
Unveiled at the 2011 Intl. Dairy-Deli Bakery Assn. (IDDBA) show, the Multi-Seal FoldLOK is designed for shredded cheese applications. The pouch's robust adhesive technology is engineered to enable consumers of all ages to easily and reliably open and reclose the package multiple times without needing to completely remove the top or use zippers.

To open the Multi-Seal FoldLOK package, consumers completely peel off a perforated strip, revealing the opening across the top of the package. When the consumer is ready to store the remaining product, they simply fold the top of the bag over the strip and the materials stick together to seal the package. The co. says the recloseable pouch can be reopened and closed more than ten times and still retain its adhesive qualities.

Sealed Air, 800-845-3456.
www.CryovacFoldLOK.com
Sign up for the Packaging Digest News & Insights newsletter.
You May Also Like
---