Sous-Vide Vacuum Sealer Bags Help Prevent Ocean Plastic
Sous-Vide Vacuum Sealer Bags Help Prevent Ocean Plastic
Appliance permits consumers to package sous-vide foods at home using film and bags that help keep plastic waste from becoming ocean debris.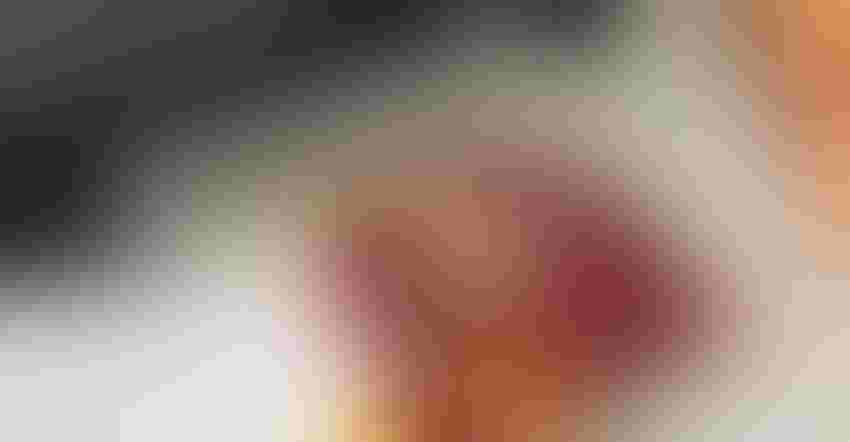 A new packaging material option to help reduce ocean plastic has entered the home appliance market.
Anova, a subsidiary of Electrolux and a leading provider of sous-vide devices, launched new and improved Anova Precision Vacuum Sealer Bags and Rolls that are used with the company's counter-top vacuum sealer.
For every box of bags purchased, the equivalent plastic of 32 bottles will be prevented from entering the ocean through Anova's partnership with Plastic Bank, a social enterprise that also improves the lives of collector communities.
The new bags are designed to break down faster than standard plastic when exposed to light and air in the open environment, including forests, rivers and oceans. But bags that end up in landfills will not experience sufficient oxygen and sunlight exposure to degrade naturally.
"There are no eco-friendly vacuum sealer bags on the market that are safe for the full range of sous vide cooking and food storage. Our bags are the best solution for now, but not forever," said Svajian. "Our goal is to have a fully recyclable or compostable bag available by 2022."
Remarkably, the company provides precise packaging specifications, noting that the sealer bags "have two layers of low-density polyethylene with one percent pro-degradant additive and one layer of polyamide/nylon and are BPA free."
The company declined to identify the supplier.
However, Austin Lewis, Anova's PR & communications manager, did inform Packaging Digest that "many in our food nerd community are looking to decrease their plastic footprint and we wanted to address that concern. Our new and improved bags meet the standards that our customers expect from us at Anova and can handle the full range of sous vide cooking."

The bags withstand multi-day cooking — and boiling temperatures for up to four hours — that consumers expect from sous-vide cooking. Boxes of presized bags along with a cut-what-you-need rollstock film version are available at the Anova Culinary website, where the slick-looking vacuum-packaging system retails for $79.99.
For more about the technology, see  Hybrid Packaging Technology Reinvents Sous Vide, published November 2020.
Sign up for the Packaging Digest News & Insights newsletter.
You May Also Like
---