Ohio drops dairy-labeling limitations
Ohio drops dairy-labeling limitations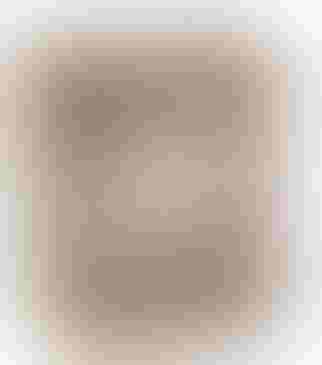 Ohio has dropped limitations on organic dairy packaging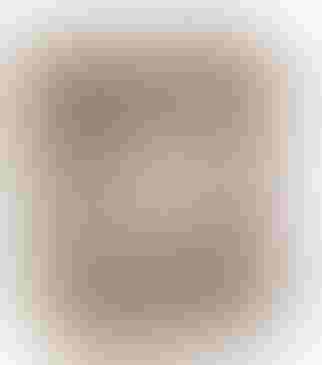 Ohio has dropped limitations on organic dairy packaging
The State of Ohio has agreed that it will no longer pursue regulations limiting labeling on organic dairy products. Ohio had attempted to prohibit statements on labels which informed consumers that organic dairy products are produced without antibiotics, pesticides or synthetic hormones. After the Organic Trade Association (OTA) sued the State of Ohio, the Sixth Circuit Court of Appeals sided with consumers' right to know and gutted the Ohio rule, finding that it was unconstitutional. Ohio has now agreed to abandon the rule rather than trying to revive it, recognizing that the First Amendment allows organic dairy products to proudly state that they are produced in accordance with the organic standards, without the use of synthetic growth hormones, pesticides, or antibiotics.
"This is significant for all of us who support what the organic foods are about, and for consumers who carefully read food labels to find out what's in their food and how it's produced," said Christine Bushway, Executive Director and CEO for OTA. "The Sixth Circuit opinion made it clear that states cannot unduly restrict organic labels or consumers' right to know how their food is produced, and the State of Ohio's actions today make it clear that the fight to keep labels accurate by OTA, its members, farmers, and consumers was worth it."
In 2008, the State of Ohio issued an emergency regulation that restricted the free speech rights of organic and conventional farmers and marketers of milk within the State of Ohio. The regulation illegally restricted the right of farmers and marketers to state that some dairy products are produced without the use of synthetic and artificial ingredients.
OTA and its members, including Horizon Organic, Organic Valley, and Stonyfield Farm, appealed a lower court decision that upheld the rule in question to the Sixth Circuit Court of Appeals. In 2010, the Sixth Circuit reversed the lower court decision, agreeing that consumers have a right to know how their dairy products are produced. Critical to the decision was the Court's reliance on an amicus brief filed by The Center for Food Safety and other organizations to rule that milk produced with synthetic hormones is different than milk produced without it (as all organic milk is).
"Ohio's abandonment of this misguided rule is a victory for consumers, farmers and manufacturers alike," said Bushway, adding, "The organic label is a federally regulated program that provides consumers with the knowledge that their food is produced without the use of antibiotics, pesticides or added growth hormones. Consumers have the right to make informed choices about the foods they eat, and farmers and manufacturers can continue to communicate truthfully with consumers."
OTA was represented by Randy Sunshine of Liner Grode Stein Yankelevitz Sunshine Regensteif & Taylor LLP.
SOURCE: Organic Trade Association
.
Sign up for the Packaging Digest News & Insights newsletter.
You May Also Like
---