5 persistent food and beverage packaging trends
5 persistent food and beverage packaging trends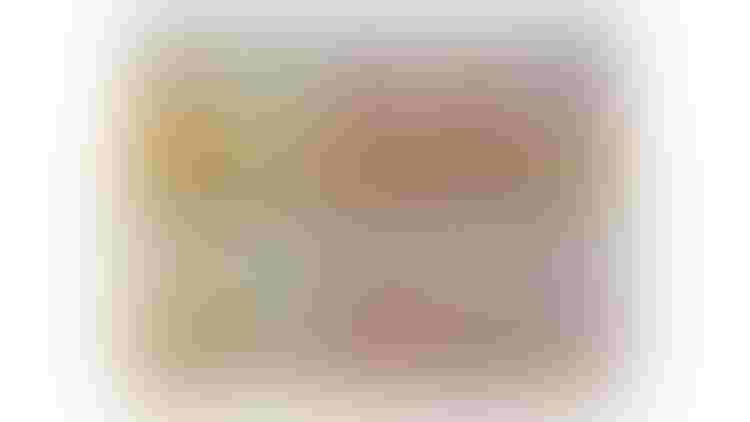 Food and beverage companies are still making the switch to PET bottles.
Ahead of this year's EastPack show and its "Packaging for Food & Beverage" conference, let's look at the packaging trends set to take the food and beverage markets by storm. From new designs and material innovations to sustainable approaches, read on to discover what the next 12 months have in store.
1. More material conversions
High-end food and drink companies, as well as alcohol brands, are continuing to choose plastic over glass for a variety of reasons.
"We chose plastic because it uses less packaging by weight than similar glass bottles—and helps position these innovations as premium, yet affordable. They also allow for safer handling for our customers," says creative officer John Nunziato of Little Big Brands, about this recent project with Wish-Bone. (See image above.)
As Nunziato mentions, polyethylene terephthalate (PET) bottles come with a range of benefits. For example, a 750ml glass bottle weighs around 400g, where a 750ml PET bottle weighs about one-eighth of this at 54g. Transport-wise, their lower weight makes PET bottles easier and more environmentally friendly to move. Plus, their robustness makes them far safer to transport, too.
We can expect to see more beverage companies take a step away from glass and make the move toward plastic bottles over the coming year.
NEXT: Unusual container choices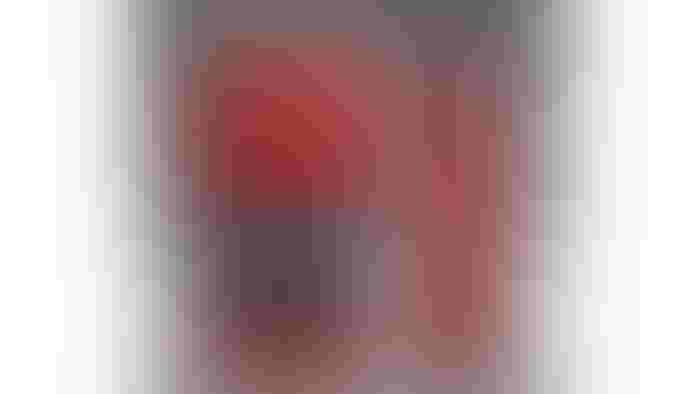 2. Unusual container choices
Many beverage brands will experiment with innovative materials for their bottles and packaging, and we may even see some trends emerging. One company trying something different is whiskey maker Stillhouse, who has opted for metal packaging for its independent spirit brand.
Stillhouse believes its 100% stainless steel packaging is an industry first. This alternative material choice harks back to prohibition days, and we can really see other spirit brands following in their footsteps! Stillhouse will be showing at EastPack 2016, where we are likely to see more innovations in packaging designs.
NEXT: Zero-waste initiatives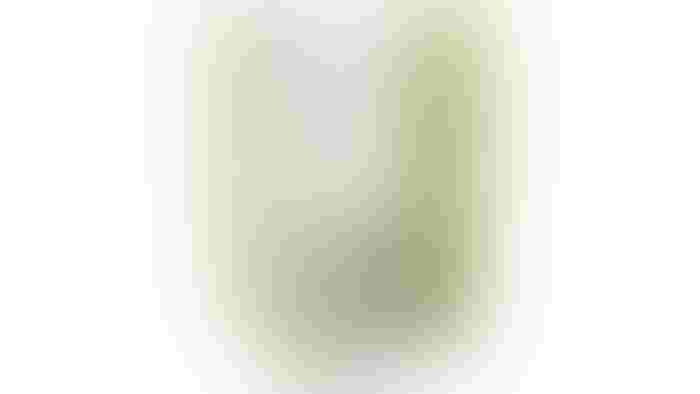 3. Zero-waste initiatives
Environmentally friendly packaging is nothing new, but it is an ever-increasing trend. Companies and consumers alike are becoming more aware of innovative recycling methods and the benefits of implementing these. Furthermore, big alcohol brands such as Carlsberg are leading the way by actively supporting research into biodegradable beverage bottle innovations. Its on-going partnership with EcoXpak is set to see key developments in zero-waste material use as its goal is to create a 100% biodegradable beverage bottle made from green fiber.
The future looks bright for premium recycling methods, too. Zero Waste Boxes won Environmental Leader's 2015 Top Product of the Year Award, and you can read more about them here. In the soft drinks industry, brand giants such as Coca-Cola are leading the way with eco-friendly packaging, and this is sure to encourage many other beverage brands to follow in its footsteps and go green with their packaging.
NEXT: Stand-up pouches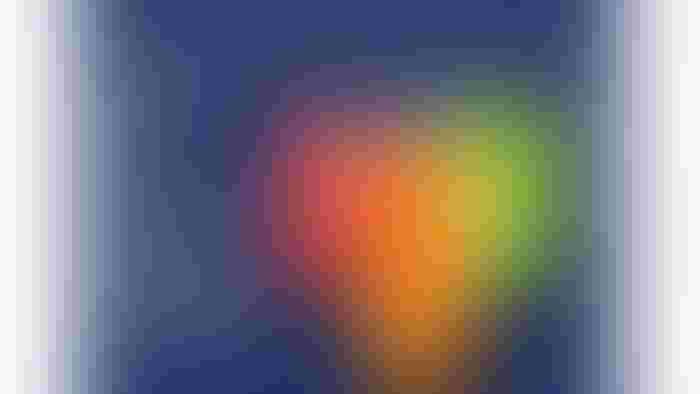 4. Stand-up pouches
Stand-up pouches are growing in popularity, and the next 12 months is set to see this trend continue. Brands love these formats because they offer the ability to print vivid, clear designs and allow true creative freedom for packaging designers. What's more, stand-up pouches provide greater possibilities for brands to differentiate from competitors and stand out on the shelves.
Stand-up pouches are lighter than metal cans or plastic bottles, and empty pouches can be shipped and stored flat, so they take up a fraction of the space in a truck, meaning their environmental footprint is minimal. This rising trend is predicted to reach $37.3 billion by 2018.
NEXT: Vintage packaging design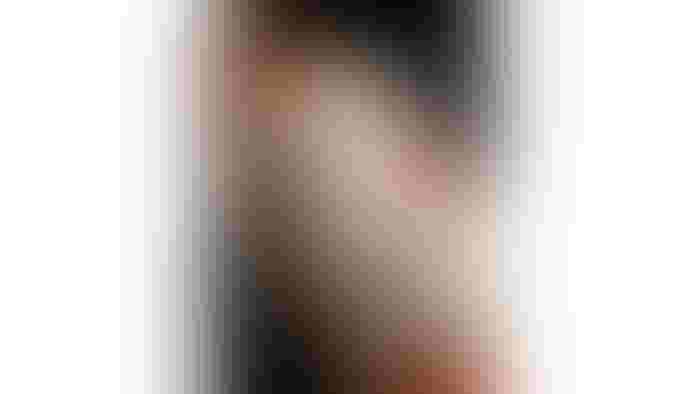 5. Vintage packaging design
When it comes to design trends, we can expect to take a trip back in time over coming months—from the ornately old-fashioned, as shown here by rum brand Don Papa, to retro designs currently storming the food industry, such as Dr Feelgood's frozen pops with its limited color palette and traditional screen-printed look. We expect to see far more of this in the food and beverage industries in the next 12 months, and are already seeing the vintage packaging design trend in the wine industry, as brands look to create a sense of nostalgia.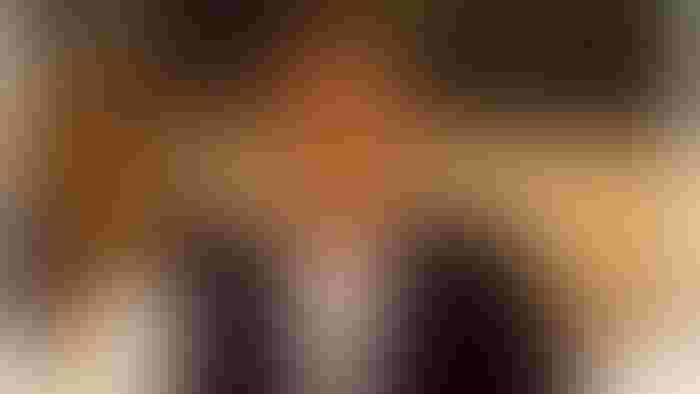 Seb Atkinson works for Linx Printing Technologies, an internationally-renowned supplier of coding and marking solutions.
***************************************************************************************
See a host of new ideas in packaging machinery, materials and more at EastPack 2016, June 14-16, in New York City. Use the promo code NY16PD to get free expo admission and 20% off conference passes.
Sign up for the Packaging Digest News & Insights newsletter.
You May Also Like
---