Baby carrot "junk food" packaging wins recognition
Baby carrot "junk food" packaging wins recognition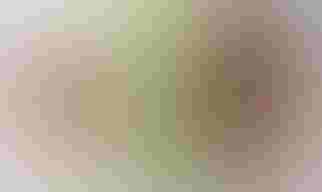 Bolthouse Farms baby carrot packaging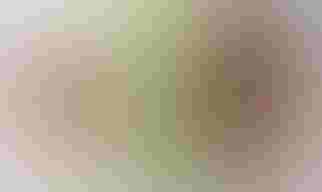 Bolthouse Farms baby carrot packaging
Bolthouse Farms, the leading producer of baby carrots and premium juice in North America, was awarded three awards - a gold, silver and bronze - at the 44th annual North American Effie Awards for the "Eat 'Em Like Junk Food" marketing campaign. The Company's winning campaign was designed to promote Bolthouse Farm's signature baby carrots as a snack food as well as challenge conventional notions of healthy snacking by applying marketing tactics commonly associated with junk foods to baby carrots. The Effie Awards recognize the most effective marketing efforts each year.
The "Eat 'Em Like Junk Food" campaign marked the first branding effort for baby carrots and an entirely new approach to getting Americans to eat their veggies. The campaign transformed the carrot business, reversed record declines in category sales (sales in Bolthouse Farms' test markets were up 10% to 12% over the year before), and ignited a cultural conversation around healthy snacking that did not exist prior.
"The success of 'Eat 'Em Like Junk Food' is a testament to the power of marketing in transforming consumer behavior to combat America's current health and obesity crisis," said Jeff Dunn, CEO of Bolthouse Farms. "We are honored to be recognized by the Effie Awards and look forward to continued marketing innovation with our branded health and wellness platform."
Bolthouse Farms' "Eat 'Em Like Junk Food" campaign was recognized as the best "Packaged Food" campaign of the year with a Gold award. The campaign also won Silver in the "David vs. Goliath" category which is awarded to smaller, new or emerging brands making inroads against established leaders, and Bronze in the "Small Budgets - Products and Services" category.
The advertising campaign was developed in partnership with CP+B and supported by HL Group.
Bolthouse Farms is exploring various expansion scenarios for the "Eat 'Em Like Junk Food" campaign - including advertising, packaging and new product innovation to be launched later this year.
Source: Wm. Bolthouse Farms Inc.
Sign up for the Packaging Digest News & Insights newsletter.
You May Also Like
---