Box Steam Brewery gets makeover
Box Steam Brewery gets makeover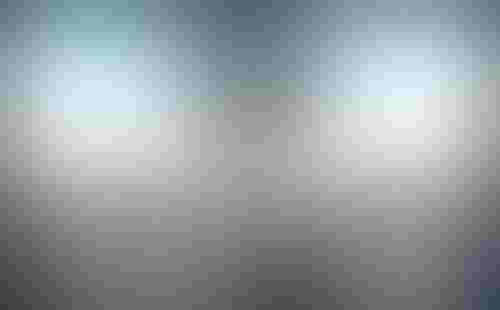 Box Steam Brewery
Box Steam Brewery
Over the past few years, Chesapeake Bristol has honed its services to the independent brewery market, building a large client base and a coveted reputation for quality and innovation. The latest brewery to benefit from the site's dedication is Box Steam Brewery, a successful brewer based outside Bath.
As Box Steam Brewery increased its presence in Tesco and Majestic Wines, the brewer needed a brand refresh that would create wider appeal, increase recognition and—ultimately—boost sales.
Box Steam Brewery worked with Bristol based marketing agency, Different Kettle, to re-invigorate the look of its brand. They wanted to maintain the brewer's identity of hand-engineered artisan beers inspired by the genius of Brunel while creating a suite of materials that stood out on the shelves.
The Box Steam Brewery logo reflects the Brunel inspiration—featuring his top hat with a rising plume of steam. Along with the logo, each beer was assigned a specific color—differentiating each individual product while making it clear they are part of a family. The new branding allows the consumer to make an informed purchasing decision and build loyalty to Box Steam Brewery.
Martin Usher, business development manager at Chesapeake Bristol, says, "We were able to advise Different Kettle on the various print and finishing techniques available to them so the new labels delivered maximum shelf impact. We achieved this by using contrasting varnishes and exacting print quality."
Kevin Newbold, marketing director at Box Steam Brewery, says, "This was a radical step for us. Making a decision about changing what has been a successful brand is never easy—especially for a small, independent brewer. But we were delighted with the entire process: the technical advice from Chesapeake, the design input from Different Kettle and, of course, the final product."
Source: Box Steam Brewery

Sign up for the Packaging Digest News & Insights newsletter.
You May Also Like
---