Brawny packaging aids Wounded Warrior Project
Brawny packaging aids Wounded Warrior Project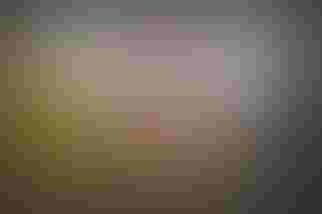 Brawny Wounded Warrior packaging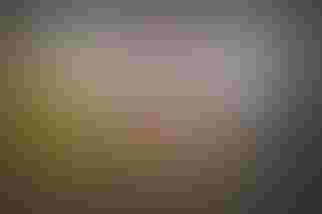 Brawny Wounded Warrior packaging
Georgia-Pacific, the maker of Brawny paper towels, announces the launch of a national campaign and partnership with Wounded Warrior Project (WWP) to help support and raise awareness of the needs of injured service members and their families across the nation. WWP is a national organization dedicated to supporting these Wounded Warriors as they recover and transition back to civilian life.
As part of the campaign, the maker of Brawny paper towels is making a direct donation of $250,000 to WWP, and to raise awareness for the cause, the brand will donate $1 up to an additional $250,000 for every individual who shares a "Thank You" note on the Brawny Towels Facebook page, "likes" Brawny Towels on Facebook, or texts THANKS to 272969 between now and December 31, 2012.
The Brawny "Support Our Heroes" campaign will continue through December 31, 2012 and features a marketing campaign including television and print advertisements and digital elements, as well as special Brawny paper towel packaging highlighting Wounded Warrior stories at participating retailers.
"Overcoming the physical and emotional challenges of adjusting to life post-war is a test of strength every injured service member and their family face on a daily basis. The Brawny brand could not be prouder to support such a worthy cause," explained Lanier Thomas, director of marketing, Brawny. "By offering our consumers a number of ways to get involved and share their thanks, we hope to raise awareness of the needs of injured service members and their families and demonstrate support for our men and women in uniform who have given so much."
Donations raised from the campaign will benefit a variety of programs and services WWP offers to meet the needs of injured service members and their families. WWP programs support warriors who have incurred wounds, injuries, or illnesses on or after September 11, 2001 and are uniquely structured to nurture the mind and body, and encourage economic empowerment and engagement.
"Having the opportunity to communicate the personal stories of Wounded Warriors and to connect them with the American public is profoundly important," said Steve Nardizzi, Executive Director, Wounded Warrior Project. "We are grateful to Brawny for creating this important national campaign highlighting the issues and challenges this generation of injured service members face."
WWP programs serve warriors with every type of injury - from the physical to the invisible wounds of war. It is estimated over 48,000 servicemen and women have been physically injured in recent military conflicts, another 320,000 are believed to have experienced a traumatic brain injury while on deployment and as many as 400,000 additional service members live with the invisible wounds of war including combat-related stress, major depression and post-traumatic stress disorder.
Source: Georgia-Pacific
.
Sign up for the Packaging Digest News & Insights newsletter.
You May Also Like
---