Cobots, COVID-19, Contract Packagers, and Other Curiosities
Cobots, COVID-19, Contract Packagers, and Other Curiosities
The best-read articles from Packaging Digest in April 2021 span new artificial intelligence technology for assessing packaging design, a tiny yet mighty food waste reducer, and high interest in a return to in-person events — in addition to the four "Cs" in the headline.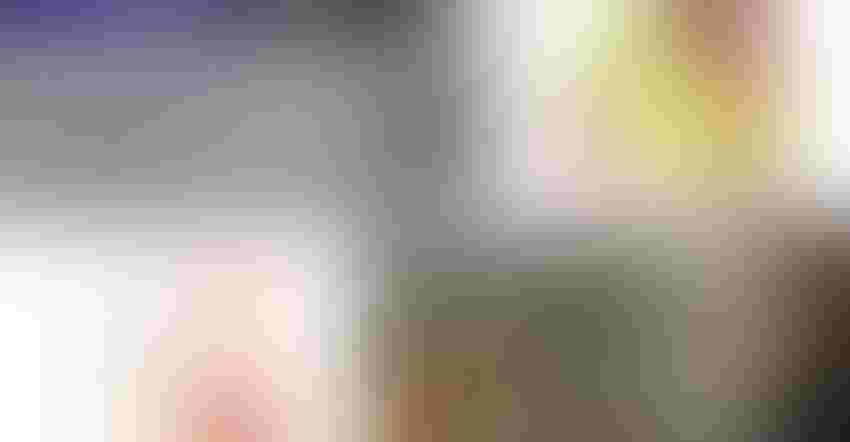 Packaging people are generally curious, interested in a lot of areas. And that's not only a good thing overall, it's a necessity because packaging touches so many different aspects of a business. You need to stay informed.
While COVID-19 issues aren't all-consuming like they once were, they still require attention. Which is why three of our top seven articles from April 2021 have a pandemic slant. But your interest also turned to automation trends and design technologies, with a spattering of sustainability that seems to permeate nearly all packaging projects today.
Based on page views, and presented in reverse order, here are the top articles you were reading last month: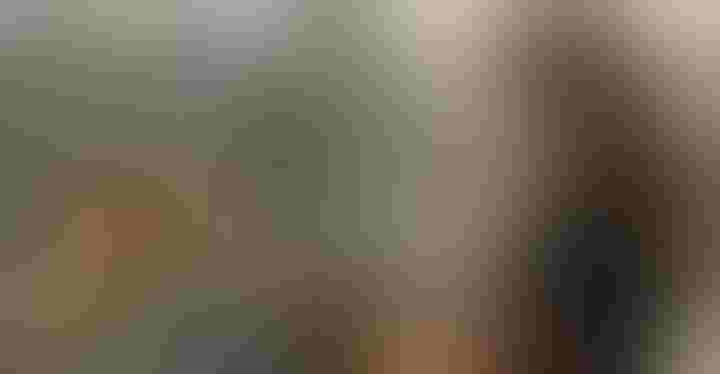 7. Cobots: Are You Ready to Do It Yourself?
Collaborative robots are getting so easy to implement, your toughest decision may be whether to DIY it or to call for outside integration help. Here are your options, and four considerations to help you decide.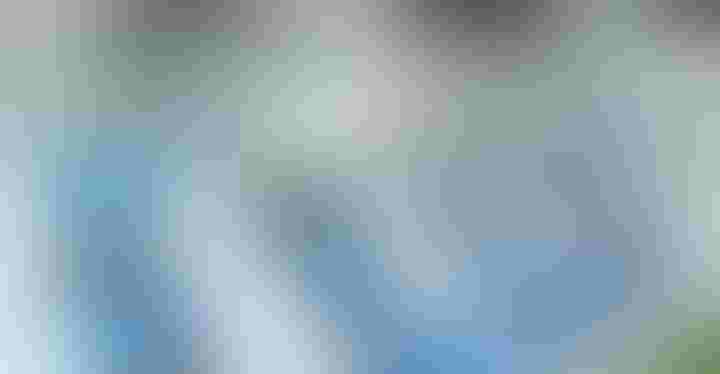 6. COVID-19 and Packaging Machinery: One Year Later
Manufacturing product shifts, supply chain disruptions, labor shortages, and new consumer buying habits altered packaging machinery tactics over the past year in at least four ways.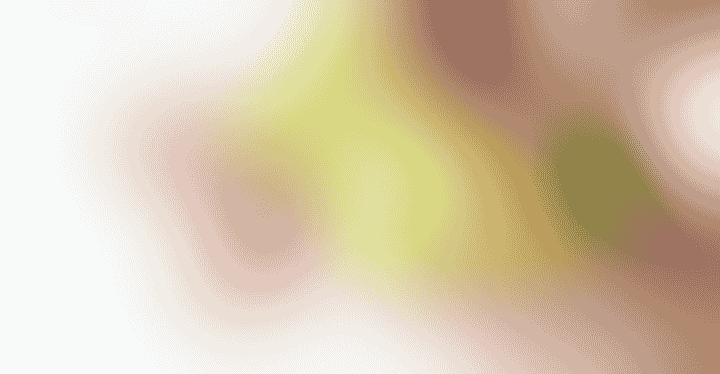 5. Tiny Sticker is a Big Food Waste Reducer
StixFresh is a unique pressure-sensitive label applied to individual fruit to extend the shelf life up to 14 days to reduce food waste and save money.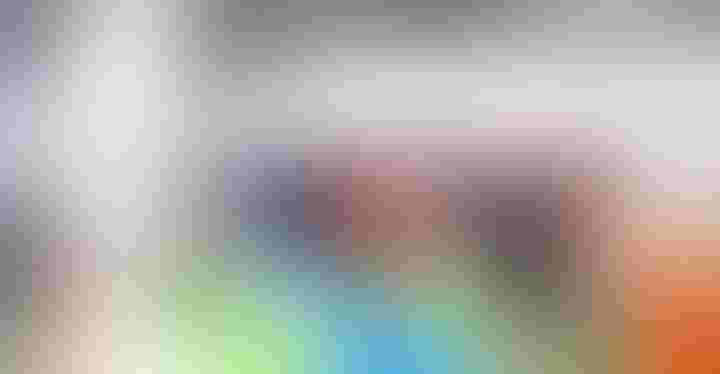 4. Will You Be Ready for WestPack 2021?
As more people receive their COVID-19 vaccines, the US slowly returns to business-as-before. One sure sign is that many manufacturing professionals say they are open to attending in-person events later this year. Are you?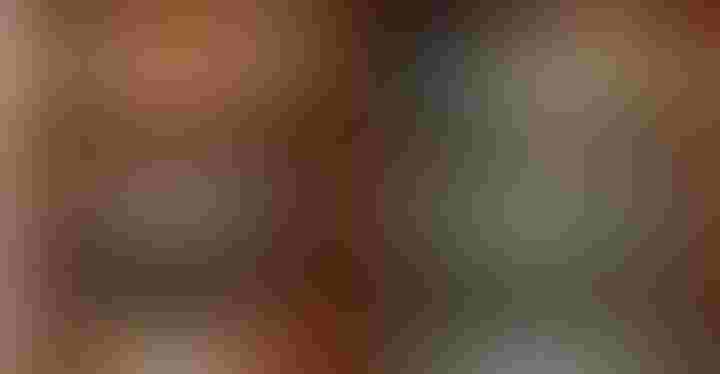 The museum's displays include a current exhibit of painted soda and Coca-Cola bottles intended to attract younger collectors.
3. Curiosities from the National Bottle Museum
From a bottle in a buried ship to a bizarre "baby bottle" to an ingenious early anti-theft method, every bottle at the museum has a story to tell. Here are staff favorites.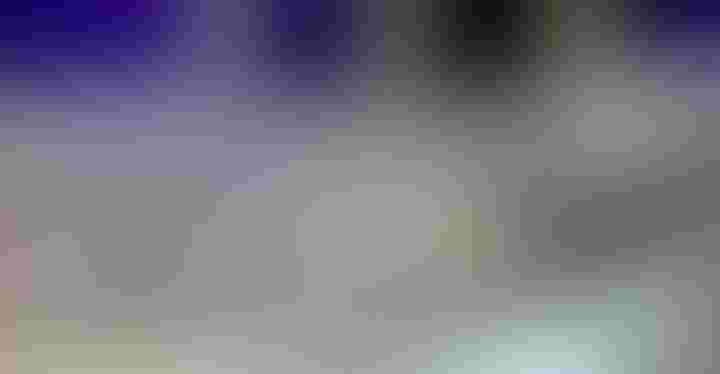 2. It's Not Too Late for Contract Packagers to Help Vaccine Distribution
Four tips for choosing a serialization solution provider will open new pharmaceutical opportunities when the FDA's temporary exemptions for COVID-19 vaccines expire.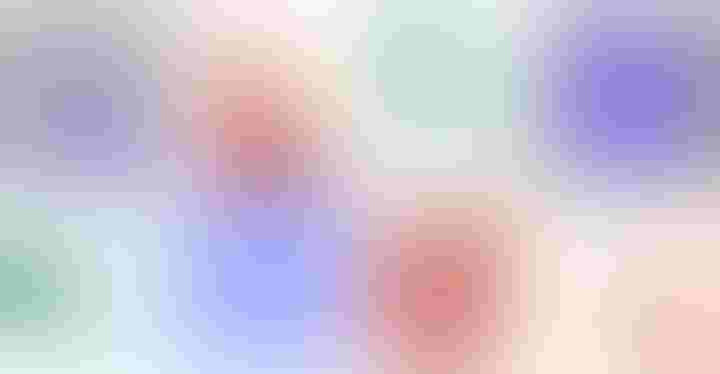 Where artificial intelligence shoppers look: Collage of AI-generated heat maps of online cleaning product images.
1. AI Grades Cleaners' Packaging Design Appeal for Consumers
Artificial intelligence assesses the packaging design of 9 brands of refillable cleaners as seen by Amazon, Target, and Walmart shoppers.
Sign up for the Packaging Digest News & Insights newsletter.
You May Also Like
---