COVID-19 and Packaging Design: One Year Later
COVID-19 and Packaging Design: One Year Later
As we embrace 2021, here are four lessons we learned from the pandemic that packaging designers can build on.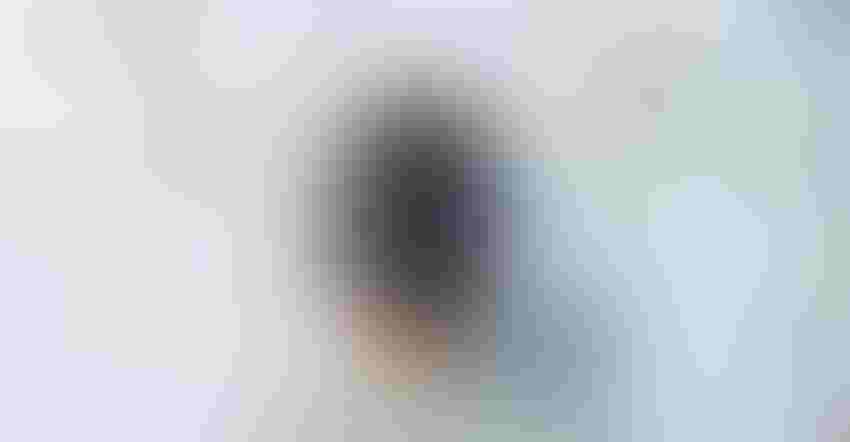 Photo supplied by FORCEpkg
As we shake off 2020 and recalibrate for the future, I'd like to take a moment to share some thoughts about what we've learned. No doubt it was a difficult year, and the impacts on the design and packaging business were significant. However, we learned some valuable lessons that we can take with us to navigate the post-SARS-CoV-2 world.
Here are four insights.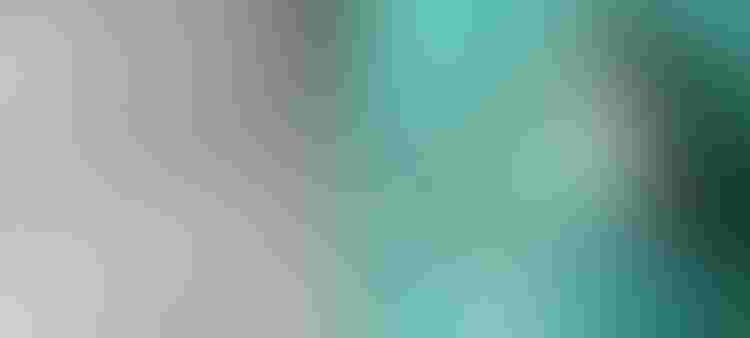 From fast turnaround on package printing and repurposing manufacturing to make face shields, American packaging manufacturers step up to the challenges presented by the COVID-19 pandemic.
Lesson 1: Change fosters innovation.
The year of the plague has changed us all: how we work, how we communicate and how we grow.
In the early stages of COVID-19, consumers rushed to the store for hand sanitizer and were greeted with empty shelves. Many companies stepped up to answer the demand.
On March 23, I got an email from a former colleague who wanted to leverage their processing and packaging solutions to produce a new hand sanitizer brand. They needed help with naming, design and FDA-compliant packaging — and they needed it yesterday. FORCEpkg partnered with colleagues and even competitors to get the job done.
As a group, we were able to help them pull off something incredible — in just three weeks we designed and developed a new brand, set-up five different sets of package labels, and printed more than 10,000 labels on our packaging prototyping equipment.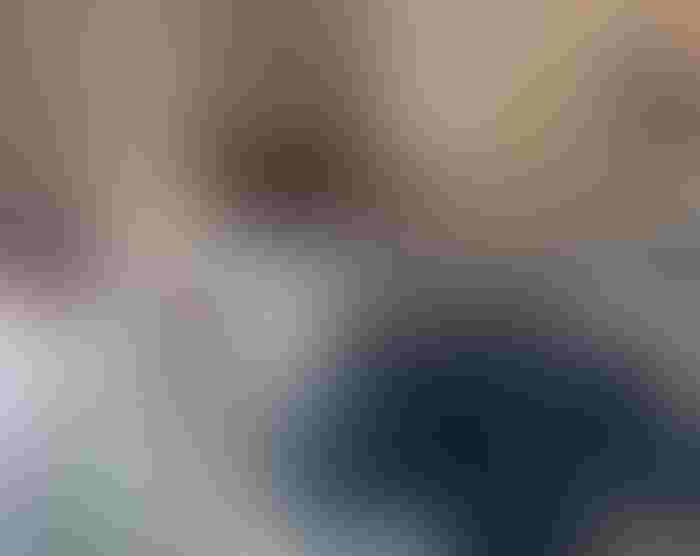 Lesson 2: Short runs lead to big insights.
Ecommerce has grown dramatically since the start of COVID-19, and that puts even more pressure on the speed-to-market imperative. Retail is changing before our eyes. So, design firms are stepping up to help with new ecommerce efforts.
We are in the process of expanding our printing and prototyping capabilities (and capacity) by investing in larger format (flatbed) printing, flatbed cutter and plotter, and a second 3D printer. We are now able to help clients do short print runs and get new product concepts out for ecommerce testing before a full go-to-market launch — everything from packaging design concepts to point-of-purchase (POP) packaging, shelf talkers, and display headers. This includes custom label shapes, embossing, varnish effects, and textures.
Ecommerce sites such as Amazon function as sounding boards for the viability of new products. Brands are now testing products, packaging, and messaging on ecommerce sites. This allows them to chart response, make changes before a rollout, and leverage their success to get shelf space at Kroeger, Home Depot, or Walmart.
Rather than establish yourself in brick-and-mortar stores and then go to ecommerce, some brands are doing short-run tests on ecommerce first and then going to brick and mortar. This is just a smarter way of doing business. It's faster, cheaper, and allows indie brands to get in on the game.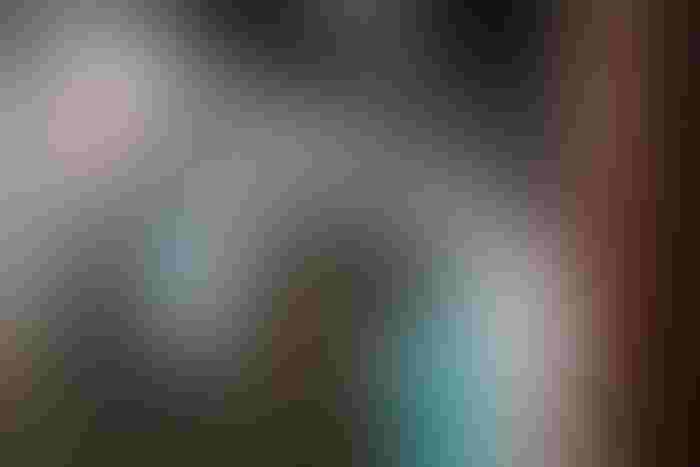 Lesson 3: Plastic is back.
We all know about the floating island of plastic in the Pacific, and brands have stepped up to the sustainability challenge with determination. But COVID-19 has given us a new appreciation for the versatility of plastic.
Consider hospitals: They can't operate without it. The disposable quality means it's safer. With COVID-19, we saw the emergence of plastic shields to keep health workers safe.
A deeper dive into the question of sustainability reveals a conflict between what consumers say they value in corporate responsibility and their own behavior. According to the Harvard Business Review, Millennials increasingly say they want brands that embrace purpose and sustainability and will pay more. However, "few consumers who report positive attitudes toward eco-friendly products actually follow through with their wallets. In fact, 65% say they prefer to buy sustainable brands but only 26% actually do so."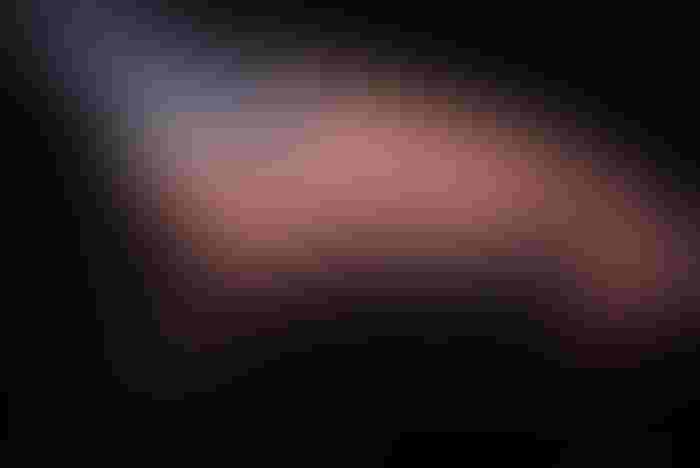 Lesson 4: Made in the USA is a trend.
The difficulty in getting goods that resulted from the pandemic's interruption of global supply chains seems to have shifted attitudes in favor of home-grown brands. A September 2020 survey shows that nearly 70% of Americans said they prefer made-in-the USA products. "Slightly more than 83% of respondents said that they would pay up to 20% more for products made domestically."
Now I know that what people say they'll do and how they actually behave when they see a higher price may be two different things. But, for what it's worth, this could be a trend that gains traction. Some brands are really doing the American theme right as a leverage point for quality.
American Giant: Known as creators of the world's greatest hoodie, this brand makes it hip to buy American. How? Its site gives prominence to its use of the finest American Supima cotton. And its ethos is tough, urban, and stylish. The website is replete with images of cool looking Gen-Z types and working-class people strolling confidently through the city in their American Giant apparel. An inside-the-plant picture shows someone who takes pride in their work with an American flag hanging on the wall.
American Giant is the author of a cause called The Delta Project that seeks to bring diverse perspectives together and start a conversation between activists, entrepreneurs, authors, and artists who are driving change.
Bliss: With a broad portfolio in the personal care category, Bliss skin care products are 90% vegan and 100% cruelty free, certified by People for the Ethical Treatment of Animals (PETA). Founded in New York City in 1996, its website is clearly positioned to appeal to Millennials and Gen-Z.
Like American Giant, Bliss makes the support of social causes part of its appeal. The company promotes how it "gives back." This includes the Trevor Project where Bliss pledges $150,000 to suicide-prevention services for LGBTQ youth (lesbian, gay, bisexual, transgender, and queer/questioning). Bliss also supports the Antiracist Research & Policy Center.                                      
Sharing the adventure.
It's been quite a challenging year, and we are stronger due to the support and collaboration we've been lucky to enjoy from clients, vendors, competitors, and our own team. Let's hope the New Year is filled with less use of the terms "mask," "social distancing," and "quarantine."
Wishing you all a great "back-to-normal" 2021!
Sign up for the Packaging Digest News & Insights newsletter.
You May Also Like
---