evian bottle gets high-fashion treatment
evian bottle gets high-fashion treatment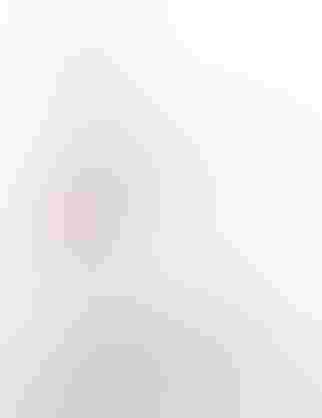 Evian's high-fashion bottle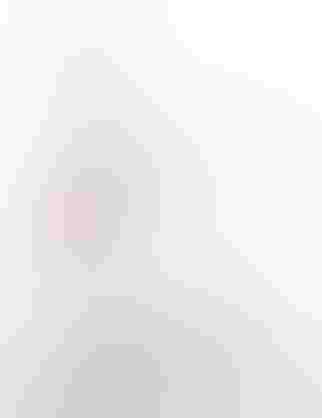 evian
evian Natural Spring Water has partnered with French fashion designer Andre Courreges to create a new limited edition bottle design that combines evian's free-minded spirit with Courreges' nonconventional creativity.
"evian and Courreges both share the idea that youth is a matter of attitude rather than age," said Jerome Goure, VP Marketing, Danone Waters of America. "The idea here was to bring Courreges' timeless taste for fresh concepts to conceive a water bottle design that radiates a joy and a freedom from convention."
The design features Courreges' elegant white and pink emblematic flower (introduced in 1967) on the backdrop of evian's iconic glass bottle silhouette, radiating youth and positivity. With its organic ink and 100 per cent recyclable packaging, the bottle's very substance conveys the idea that youth is ever evolving regardless of age.
Courreges is known for consistently ushering in major trends, from being the first brand to put women in pants, to debuting the first miniskirt. The fashion house's interest in modern design and futurism seamlessly complements evian's Live young spirit.
Starting with the launch of its Olympic Games bottle in 1992, evian has had a history of introducing highly coveted limited edition bottles that highlight the brand's spirit. Since 2008, the brand has developed these bottles in partnership with major innovative fashion designers, including Issey Miyake, Paul Smith, Jean Paul Gaultier and Christian Lacroix. With bold and innovative designs, each Limited Edition keeps the same spirit: reinventing a rare and festive moment.
"evian and Courreges are two brands that are bound by a sense of restless optimism," says Barak Orenstein, Senior Brand Manager, evian Canada. "Together, we seek to bring the Live young spirit to Canadian homes throughout 2012."
This 750mL bottle will be available at select Canadian restaurants and retailers in November.
Source: evian
.
Sign up for the Packaging Digest News & Insights newsletter.
You May Also Like
---