Experts profile secondary packaging market
Experts profile secondary packaging market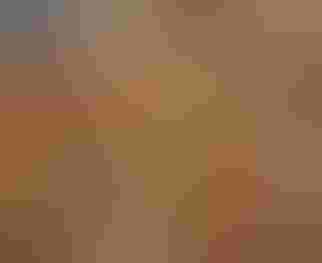 Cookies in retail-ready packaging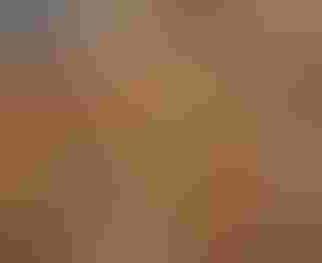 Cookies in retail-ready packaging
In an exclusive webcast presented on Wednesday by Packaging Digest, executives from
Pira International
and
Wal-Mart Stores Inc.
outlined the state of the secondary packaging market in a webcast on Wednesday. The webcast—sponsored by
Videojet
—also gave participants a glimpse of the future of retail-ready packaging (RRP).
During the webcast "Alternative Forms of Secondary Packaging: Retail shelf impact at lower cost," two leading packaging executives explained how RRP (secondary packaging that can be taken from the warehouse to the shelf with little or no intervention by retail staff) is creating benefits all across the supply chain. Martin Kay, chief consultant with Pira International, explained that RRP leads to benefits for vendors, retailers and consumers alike. Retailers save on labor, because the shelf-ready secondary packaging requires much less intervention to stock; manufacturers gain increased sales and boosted product recognition; and shoppers receive an improved retail experience.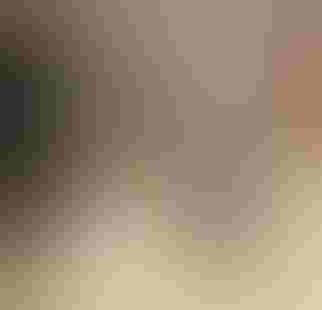 MW3
According to Kay, corrugated reigns as the material of choice in RRP, with an estimated 80 percent of the market. Plastic secondary packaging ranks behind corrugated, with about 11 percent; alternative fiber board and miscellaneous materials comprise the remainder of the market. The most common RRP configuration is die-cut display container, with approximately 10,342 metric tons of the packaging produced in 2011; shrink wrap trays comprised 3,343 metric tons, and modified cases amounted to 913 tons. The bulk of RRP is used in food and beverages. However, Kay pointed out that non-food items-such as the recently released videogame Call of Duty: Modern Warfare 3-also have seen success. Additionally, Kay projected use of RRP will continue to grow in every sector.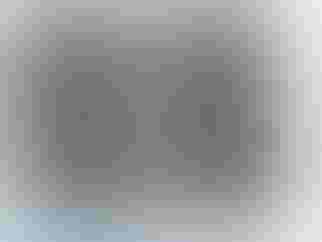 Retail-ready packaging on Jack Daniel
Chet Rutledge, director of packaging/private brands for Wal-Mart Stores Inc., shared stories of RRP successes and offered advice on how packaging professionals can ensure effective RRP design. He stated that when planning RRP, designers should ensure that the secondary packaging meets "The 5 Easy's": it should be easy to identify, easy to open, easy to replenish on the shelves, easy for customers to shop and easy for retail staff to break down and dispose of. The secondary packaging puts three different flavors in one integrated shipper-display carton. The diecut perforation makes it easy to open and is scalloped to show off the photography on the pouch.
If you missed the live webcast and wish to view the presentation, go here to hear the speakers, view the slides and download handouts (registration is required). Additionally, the webcast will be archived on the Packaging Digest website.
.
Sign up for the Packaging Digest News & Insights newsletter.
You May Also Like
---