Orbit Gum turns packaging design interactive
Orbit Gum turns packaging design interactive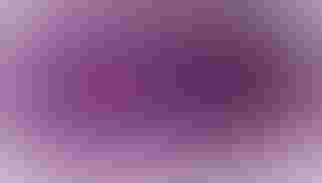 Orbit pack designed by Jenni Spinner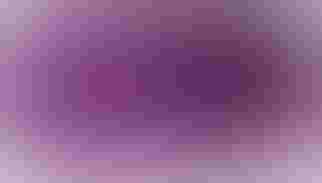 Orbit pack designed by Jenni Spinner
People enjoy putting their mark on the brands they love through customization and personalization -- from clothes and commercials to food and electronics. As a brand known for its innovative and stylish packaging, Orbit gum is asking consumers to help influence the next series of pack designs for its fruit-flavored Remix line of gum through the Orbit Spotlight Series Facebook application.
The innovative online tool utilizes an individual's numerical Facebook data to generate a pack design of shapes and colors unique to each consumer. The end result is an artistic representation of this information, essentially making each person's Facebook life a work of art.
Facebook application highlights:
•Once a pack is created, consumers have the ability to edit their design and enter it for the chance to win $500 and potentially see their unique pack design appear on store shelves.
•To increase their chance of winning, consumers can share their design with their Facebook friends to recruit votes and can even download the Campaign Kit to further spread the word through other social networks, such as Twitter.
•Each month, up to twenty winners will be selected by fan voting now through February 28, 2012.
•Orbit gum plans to introduce up to 60 new pack designs to their Strawberry Remix, Tropical Remix, Wildberry Remix and Melon Remix flavors in 2012.
Additional program highlights:
•The Spotlight Series Facebook application and contest is part of a multi-year initiative created by Orbit gum to give consumers a chance to creatively influence its pack designs.
•During the first phase of the project in 2011, college students from various creative disciplines participated in the Orbit Spotlight Series Design Contest by submitting original pack designs for the brand's latest gum flavor, Melon Remix. The contest successfully generated Orbit gum's first ever crowd-sourced pack designs, available on store shelves now.
•Orbit gum worked with San Francisco advertising agency Evolution Bureau to create and design the Orbit Spotlight Series Facebook application and generative art engine that produces each unique pack design.
Source: Wm. Wrigley Jr. Co.
.
Sign up for the Packaging Digest News & Insights newsletter.
You May Also Like
---