PACK EXPO Selects salutes winning concepts
PACK EXPO Selects salutes winning concepts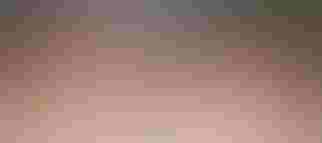 Tegrant's winning Energizer design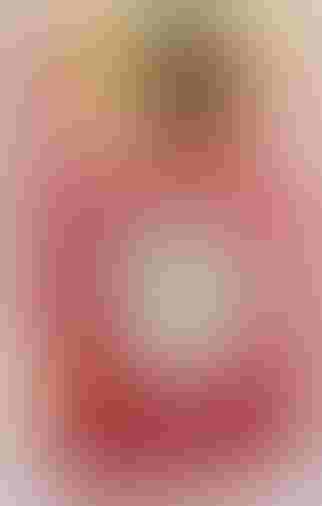 Multipack
The Heinz Dip & Squeeze ketchup pack by Multivac, Inc., was the winner in the 2011 PACK EXPO Selects competition, according to PACK EXPO Las Vegas owner and producer PMMI.
"We wanted to give the winner time to display the award in their booth so they could discuss it with visitors," says Charles Yuska, president and CEO, PMMI.
The ketchup packet, which has also been covered by general media including The Wall Street Journal, was one of 7 finalists, all of which were displayed within the Showcase of Packaging Innovations, sponsored by The Dow Chemical Co., at PACK EXPO Las Vegas 2011.
PACK EXPO Selects 2011 FINALISTS
First Place
Commercial Package Name: Heinz Dip & Squeeze Ketchup Package
Company Selling Commercial Package: H. J. Heinz
Exhibitor: Multivac, Inc.
Description: This improvement on the ketchup pack sachets found at most fast-food and carryout restaurants allows consumers to choose their ketchup delivery method. Peel off the top foil to dip or tear off the 'cap' and squeeze if you prefer a direct application.
Other Finalists (listed alphabetically by exhibitor)
Exhibitor: Clear Lam Packaging, Inc.
Product and Company Selling Commercial Package: Stonyfield Farm Yo Baby, Yo Toddler, and Yo Kids (Stonyfield Farm)
Description: New packaging for all Stonyfield Farm multipack yogurt cups uses 93 percent renewable resources, primarily plant-based Ingeo PLA (polyactic acid). The renewable materials are produced with about half the energy of petroleum-based packaging, and these new formed yogurt cups are stronger than the traditional plastic.
Econocorp
Exhibitor: Econocorp, Inc.
Product and Company Selling Commercial Package: Intra-Lock Dental Implant Packaging (Intra-Lock International)
Description: Dental hygiene gets cool. This package features automated/robotic packaging with "click-lock" product chamber feature.
Exhibitor: Label Technology Inc
Product and Company Selling Commercial Package: Tea Wrap (Numi Organic Tea)
Description: If reducing packaging materials is your cup of tea ... this innovative tea wrap package will be too. The package replaces a typical foil structure with a 100 percent-recycled content paper laminated to metalized oriented polypropylene, for a 50 percent reduction in packaging materials overall.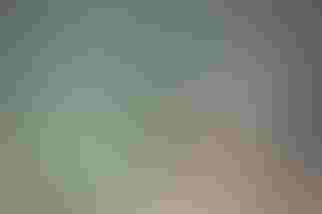 Printpack
Exhibitor: Printpack, Inc.
Product and Company Selling Commercial Package: Green Giant Fresh (Grower's Express)
Description: Green Giant gets fresh with the new Green Giant Fresh line of fresh cut vegetables. The new produce packaging includes the Flexis steam valve, a proprietary microwave steam valve from Printpack and Avery Dennison, so consumers to provide their families quick, healthy meal solutions with gourmet taste and quality.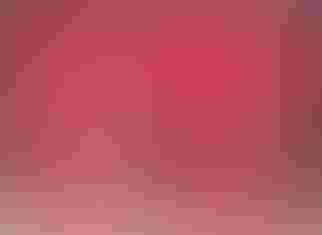 Printpack
Exhibitor: Printpack, Inc.
Product and Company Selling Commercial Package: Wisp (Colgate)
Description: Colgate WISP is the first disposable mini-toothbrush with a breath freshening bead for a clean, fresh mouth anywhere, anytime. And now, the Wisp helps the environment, too - it's switched from a 4-pack clamshell to a stand-up pouch. It's an attractive, yet practical packaging solution: The stand-up pouch stands out on the shelf and has a second life as a mailer consumers can use to send the used brushes for recycling through TerraCycle. Talk about breathing easy!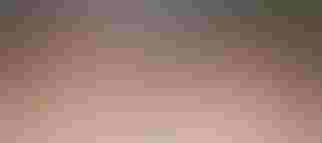 Tegrant
Exhibitor: Tegrant Corp., Alloyd Brands
Product and Company Selling Commercial Package: Energizer Turn & Lock blister for hearing aid batteries (Energizer)
Description: This easy, convenient trapped blister package keeps hearing aid batteries secure and in the package instead of the bottom of a purse or drawer. The easy-to-turn dial functions smoothly, yet the lock and the click lets the batteries turn; to retrieve a batteries, open a perforated flap in the back and drop that battery into your hand.
SOURCE: PMMI
Sign up for the Packaging Digest News & Insights newsletter.
You May Also Like
---