Study proves consumers have strong feelings for soft textures on packaging
Study proves consumers have strong feelings for soft textures on packaging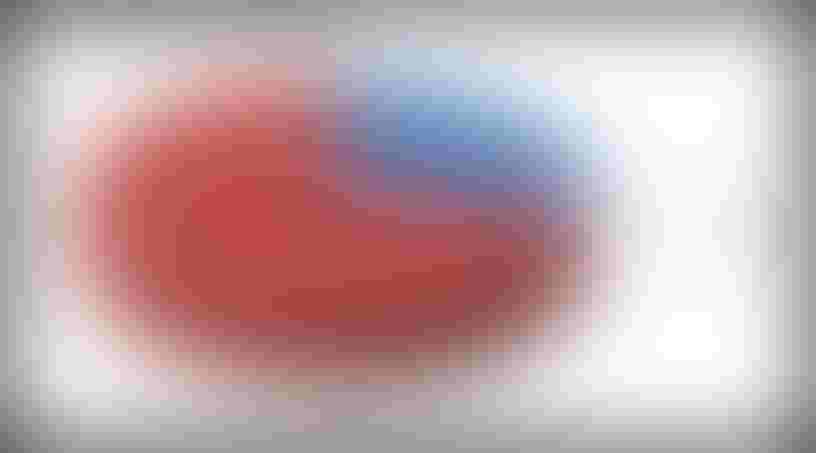 More than two thirds (70%) of survey respondents are more likely to buy a product if it is covered in soft-touch material.
Everyone agrees that the visual element of packaging design influences consumers. But what about the tactile component? Does a package's texture influence consumers' purchasing decisions?
Results from a recent study indicate that fingertip appeal plays a surprisingly influential role in buying behavior. The study was conducted by applied neuroscientists at Brain House Institute on behalf of Derprosa-Ti, a unit of Taghleef Industries that makes Soft Touch film. This laminate is used to give boxes, bags and other packaging components a velvety texture.
The study showed that products covered with Soft Touch film are 70% more likely to be chosen by potential consumers, because the film evokes 275% more emotional intensity and 247% more positive emotions than plain packaging.
The research team reached these conclusions by measuring consumers' emotional and psycho- physiological reactions to handling items like a wine bottle and perfume package when the objects were decorated with the Soft Touch laminate, and when they were not. The participants handled the various items for a time and were asked to choose which they'd buy—the tactile version or the plain one.
During the course of the study, the researchers measured participants' brain activity and cardiac output using electroencephalogram (EEG) and electrocardiogram (ECG) instruments, respectively.
The EEG testing focused on participants' cognitive and neuronal activities, including attention, learning, memory and comprehension. The ECG measurements showed how strongly they reacted emotionally to the soft and plain packaging materials, and whether the emotional experiences were positive or negative.
Additional tests included electromyography, to measure facial muscle tension and detect emotions like surprise, serenity, elation, depression and anger; and psychogalvanic testing to measure the electrical potential of the skin and determine emotional interest and comfort level.
Sign up for the Packaging Digest News & Insights newsletter.
You May Also Like
---