Tear tape unwraps Nestlé Carlos V chocolate bar promotion
Tear tape unwraps Nestlé Carlos V chocolate bar promotion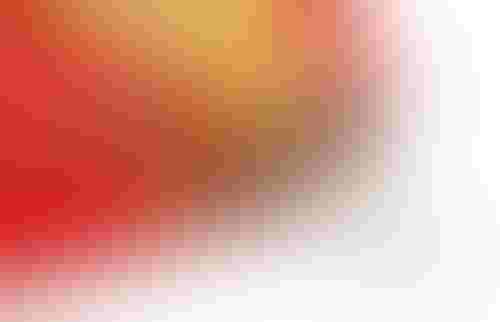 Nestle Carlos V Midas promo
The latest on-pack promotional campaign for Mexico's "king of chocolate" has turned to gold using Supastrip VDP tear tape from packaging solutions provider Payne.
The variable data printed tear tape was used to promote the unique codes at the point of opening, along with the SMS and online entry details, inside more than 60 million Nestlé Carlos V bars, as part of the "Midas Touch" promotion featuring the brand's famous King Carlos character.
Hundreds of thousands of consumers registered email or mobile phone details during the high profile three-month promotion, allowing Nestlé to build a hugely valuable consumer database for future marketing and promotions.
And a colourful Carlos V TV ad featured an animation of how to use the tape, while offering millions of rewards to entrants who helped King Carlos break his "spell."
To match the theme and provide an easy-to-read visual contrast, the codes were clearly printed with black text on an attractive gold-colored 4mm tape.
Because the codes were only visible after opening the pack, this further helped bring a heightened sense of excitement and anticipation to the consumer.

As well as being easy to use and read, Supastrip VDP is simple to apply. Five different Carlos V SKUs and three different pack sizes were included and the tapes were applied without affecting production line speeds. Payne provided the database of codes, tailored to allow Nestlé to track sales of individual SKUs.
Nestlé's decision to use Payne Supastrip VDP on Carlos V for a second time follows its introduction on a record-breaking promotion for the brand in 2011.
Martin Dallas, managing director at Payne, comments, "Supastrip VDP is the ideal solution for brands which want to add the functionality of easy opening together with the added value of delivering a unique number on pack promotion combined with relevant information for consumers. Engagement is increased at every level, from the appeal of the pack itself to the opportunities for promoting closer communication with consumers.
"Payne's Supastrip VDP makes promotions easy at every step and is the perfect medium for a campaign which focuses on boosting sales and building a consumer database."
Source: Payne
.
Sign up for the Packaging Digest News & Insights newsletter.
You May Also Like
---