What Beautiful Packaging: Aqua Carpatica Bottled Water
What Beautiful Packaging: Aqua Carpatica Bottled Water
The squarish, beveled water bottle with an irresistible appearance had me at first and second glance, and I had to take it home.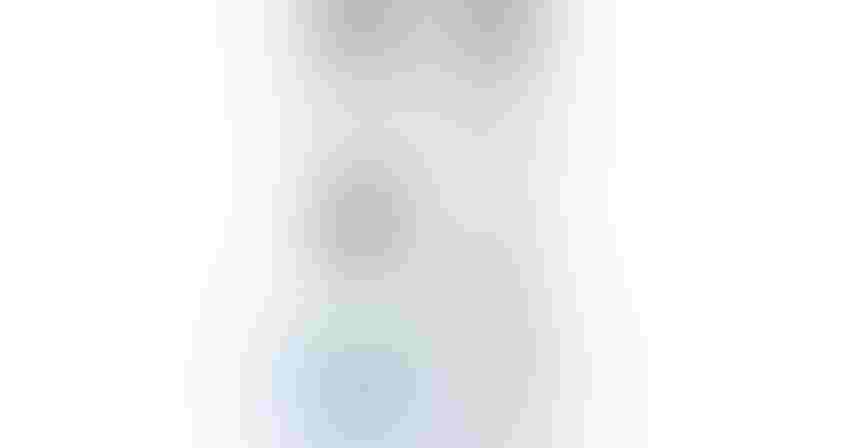 While grocery shopping, have you ever purchased something because of the packaging even if you didn't need the product?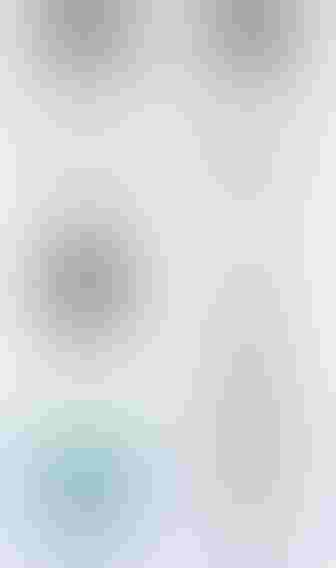 Aqua Carpatica's alluring design.
I confess an instant infatuation with a bottled water, found on a trip to a local Pete's Market in the Chicago suburbs. My infatuation grew the more I got to know it.
I'd been walking the lengthy packaged water aisle and there it was: The classy AQUA Carpatica among a myriad of SKUS of different sizes, labels, designs, formats, and formulations. The product was available in several sizes of the same design scheme.
The beautiful design seemed to flow naturally and possessed several elements and aspects that worked in concert synergistically, holistically, and perfectly.  What I love about it:
The atypical squarish design with beveled corners;

The aesthetically pleasing pressure-sensitive front label including where the printed green trees are watered by raindrops in the pattern of pines (the photo doesn't do the silvery droplets justice);

The black cap that echoes the black brand logo positioned dead center on the front panel;

The branded debossing details on the side panels;

The ps-back-label present text with icons of key callouts such as "20 years of natural filtration…"

Lastly, it's bottled at the source, Bajenaru Spring, Vatra Dornei, Romania. The fact the spring is in the legendary Carpathian Mountains adds a splash of mystery and intrigue. It's also a country where I spent an unforgettable week exactly 15 summers ago. This personal connection seals what was already a package deal.
And here it stands a foot away from me on my desk, unopened.
Yes, it's a single-serve plastic bottle of water that's seen as being sustainably unfashionable, but in defense it's made of 100% recyclable PET, which could be recycled in greater numbers if everyone helps pitch in to make that happen.
What puts the final touch on this particular packaging affair is that I just now checked the product website and had to smile: The tagline is "Taste the Water that Loves You Back."
How did it know?!
Sign up for the Packaging Digest News & Insights newsletter.
You May Also Like
---