WPO reveals Marketing and Sustainability Award 2014 candidates
WPO reveals Marketing and Sustainability Award 2014 candidates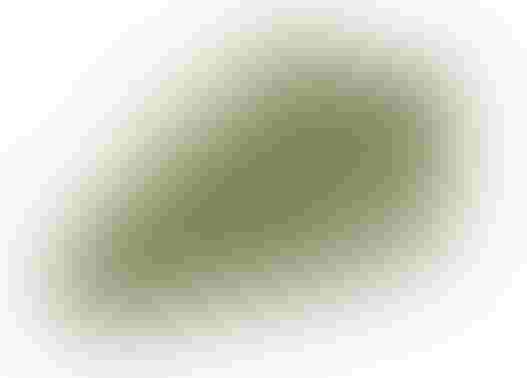 The Marketing & Communication Committee of WPO (World Packaging Organization), coordinated by vice president Luciana Pellegrino (ABRE – Brazil), has announced the shortlist of candidates for the special category Marketing Award of the WorldStar Awards 2014.
According to WPO President, Thomas Schneider, "this category was created to value and appreciate the packages that best exhibit, present or demonstrate the essence of the brand in an emotional way to the consumer". "This is important when the packaging is the key asset of the brand that offers product surprise and enchants the consumer, creating a different experience of usability; thus building a strong relationship between consumers and the brand."
The Marketing Award judging criteria considered the following aspects:
•         the overall success of the packaging in representing the equity of the brand and relevance to the product;
•         the point of differentiation that gives it a marketing edge that encourages purchase;
•         the packaging that best creates a motive for the consumer to purchase the product based on an interaction, emotional connection or usability.
The candidates are:
•         Sab Urquell 1000 ml - Vetropack MNoravia Glass (Czech Republic)
•         Absolut Unique – Ardagh MP West (France)
•         Wooden Runbike Cardboard Box – Packaging Association of Latvia (Latvia)  (shown)
[Ed. Note: Absolut was featured in Packaging Digest in January 2013]
WPO Sustainability Committee, coordinated by vice president Roger Bagge, from Pakkaus (Finish Packaging Organization), also announced the candidates of its category in the WorldStar Awards 2014:
•         Dividella NeoTop Syringe Carton for Flu Vaccine - Dividella Pharma Technology Solutions (Switzerland)
•         Smart-size Packaging - Staples, Inc. & Packsize International (USA)
•         Kleenex Slim Pack - Tin Horse (UK)
"In this case, the primary criteria is to reward innovation supporting the development of ever more sustainable packaging", explains WPO President, Thomas Schneider. He notes that all winners will be awarded during a special ceremony on May 13th, commencing at 4:00 pm, in Interpack, Düsseldorf (Germany).
The complete list of winners of WorldStar Awards 2014 is available at www.worldstar.org and WPO's new website www.worldpackaging.org.
-Edited and posted by Rick Lingle, Technical Editor
Sign up for the Packaging Digest News & Insights newsletter.
You May Also Like
---