Adhesive dispenser 1815
Adhesive dispenser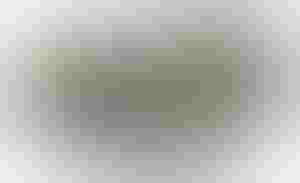 glue_dispenser_thumb
The EconoDot™ bench-top adhesive dispenser applies up to 60 instant-bonding Glue Dots®/min without burns or excess glue mess, says the co. Users only need to load a roll of the adhesives, thread the machine and turn on the power. Up to 8,000 Glue Dots can be loaded and are automatically released, one a time, when the operator's hand or product involved covers and subsequently uncovers the photo-sensing beam. EconoDot is designed to be integrated quickly and easily into any production facility.




Glue Dots Intl., 888/688-7131. www.gluedots.com
Sign up for the Packaging Digest News & Insights newsletter.
You May Also Like
---