Healthcare Packaging News and Top Issues December 2022
Healthcare Packaging News and Top Issues December 2022
Biodegradable pharmaceutical packaging, recyclable blister package, IoPP's medical packaging mentor program, ASTM test protocol updates, more.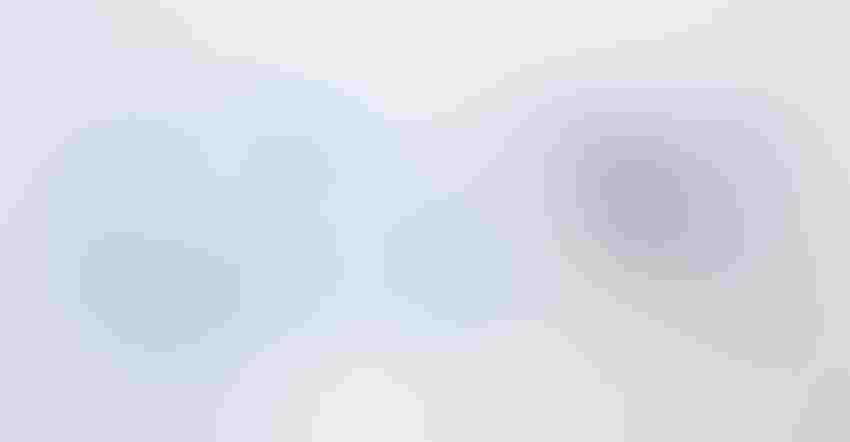 Renata Angerami / Getty Images
Packaging departments of medical device and pharmaceutical manufacturers need to keep up with regulatory updates, sustainability solutions, new technologies, and major issues impacting their packaging decisions. On a regular basis, Packaging Digest finds and reposts related healthcare packaging news, videos, and opinions found on social media, with the most recent "find" at the top.
Here are relevant posts from December 2022. CLICK HERE to see the latest additions.
For more medical device and pharmaceutical packaging news as it happens, be sure to follow Packaging Digest on Twitter and LinkedIn.
Trends in biodegradable packaging.
Fully recyclable blister package wins circularity award.
Companies collaborate to address environmental burden of pharma packaging.
Pharmaceutical packaging to reach $252.94 billion by 2029.
Patient-centered drug packaging.
Medical packaging mentor program.
Nelipak to open Winston-Salem facility.
ASTM test protocol updates.
Global forecast for secondary packaging market.
Analysis of medical implant sterile packaging market.
B. Braun and Lehigh Valley Health Network tackle plastic waste.
Mitigating pharmaceutical labeling risks.
IoPP covers fundamentals of medical packaging.
Pharmacy's pill-packing robot.
Reducing carbon footprint and associated packaging costs.
Excess packaging hard pill to swallow.
Medical packaging growth curve.
Packaging Digest top news.
For earlier Healthcare Packaging News and Top Issues items, click here.
Sign up for the Packaging Digest News & Insights newsletter.
You May Also Like
---