Healthcare Packaging News and Top Issues June 2022
Healthcare Packaging News and Top Issues June 2022
FDA's OTC drug proposal, Metagenics downsizes enzyme packages, medical and pharma packaging trends, pros and cons of QR codes, more.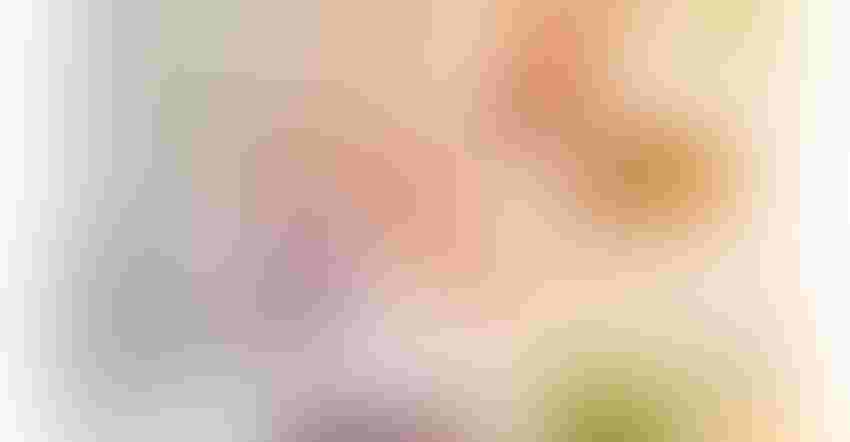 Image courtesy of Quality Stock / Alamy Stock Photo
Packaging departments of medical device and pharmaceutical manufacturers need to keep up with regulatory updates, sustainability solutions, new technologies, and major issues impacting their packaging decisions. On a regular basis, Packaging Digest finds and reposts related healthcare packaging news, videos, and opinions found on social media, with the most recent "find" at the top.
Come back often to quickly scroll through our steady stream of curated news and developments to see what you've missed. Here are relevant posts from June 2022. CLICK HERE to see the latest additions. 
For more medical device and pharmaceutical packaging news as it happens, be sure to follow Packaging Digest on Twitter and LinkedIn.
Food and Drug Administration (FDA) proposal broadens range of available nonprescription drugs.
Redesigned medical package meets DuPont and B. Braun Medical's sustainability goals.
Metagenics Co. shrinks packaging for digestive enzymes.
Key players named in medical packaging films report.
Healthcare packaging market expected to grow by $10.23 billion.
Sterile medical packaging market expected to reach $15.9 billion by 2031.
Up to one quarter of total primary pharma packaging is sustainable.
Research puts pharmaceutical packaging market at $148․4 billion by 2031.
Entod International looks at benefits and costs of QR codes on pharmaceutical packages.
Schreiner MediPharm offers eco-friendly needle protection.
Connect in Pharma awards celebrate sustainable pharmaceutical packaging.
New automated feeding system gently handles syringes and inspects UDI codes for tracking.
Sign up for the Packaging Digest News & Insights newsletter.
You May Also Like
---