FDA proposes unique device identifier rule
FDA proposes unique device identifier rule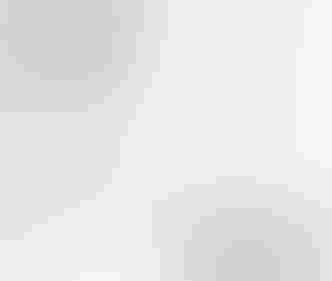 Sample Unique Device Identification label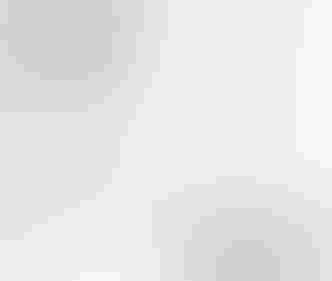 Sample Unique Device Identification label
FDA has issued its proposed rule that would require most medical devices distributed in the United States to bear a unique device identifier (UDI). FDA believes that its proposal would "reduce medical errors," enable "more rapid, more efficient" recalls, and "lead to more accurate reporting of adverse events." The rule also proposes an open database and standardized date formats for medical device labels. FDA is seeking comment on the proposal for 120 days.
FDA explains that a UDI may consist of two parts:
a device identifier that identifies the specific version or model of a device and the labeler of that device; and a production identifier that identifies one or more of the following, when present on the label of the device:
- the lot or batch within which a device was manufactured;
- the serial number of a specific device;
- the expiration date of a specific device;
- the date a specific device was manufactured.
"The production identifier must be present whenever a lot or batch number, serial number, date of manufacture, or expiration date appears on the label of the device, except for class I devices," the agency explains. "This proposed rule would not itself require any production identifier to appear on a device label, but other FDA regulations and conditions of approval may require one or more to be provided on the label of a particular device or type of device, and many labelers already label their devices with one or more production identifiers."
According to the proposal, each UDI would need to be provided in a plain-text version and in a form that uses automatic identification and data capture (AIDC) technology. It can be numeric or alphanumeric. For certain device categories, the UDI would also need to be marked directly on the device, such as those that remain in use for extended periods of time and are likely to become separated from their labeling.
"The safety of medical devices is a top priority for the FDA, Congress, industry, and patients," said FDA Commissioner Margaret A. Hamburg, M.D., in a statement published on FDA's Web site. "The unique identification system will enhance the flow of information about medical devices, especially adverse events and, as a result, will advance our ability to improve patient safety."
FDA proposes that all UDI data be submitted to and housed in a publicly accessible Global Unique Device Identification Database (GUDID). "Open access to the GUDID would also encourage the integration of UDI data into healthcare delivery support systems, electronic medical records, and procurement, inventory management, and accounting systems, and would allow those systems to work together more effectively and efficiently," FDA writes.
UDI labeling requirements would also apply to the following products:
- certain combination products.
- in most instances, to the device constituent parts of combination products.
convenience kits.
- a device included in a convenience kit, except for a single use device.
FDA also states that each model or version of a device would require a new UDI, as would a quantity change in a device package.
FDA did not specify or prohibit the type of AIDC technology to be used, naming bar codes, RFID, or other near-field communication as options. "We believe it is best to leave decisions concerning the selection and use of any particular AIDC technology to issuing agencies, the labeler, and the health care community in order to avoid unintentional interference with the development and adoption of new and improved AIDC technology," FDA writes.
For more details, please visit FDA's Web page dedicated to Unique Device Identification.
Source: FDA
Sign up for the Packaging Digest News & Insights newsletter.
You May Also Like
---