Medical design awards program adds packaging-related categories
Medical design awards program adds packaging-related categories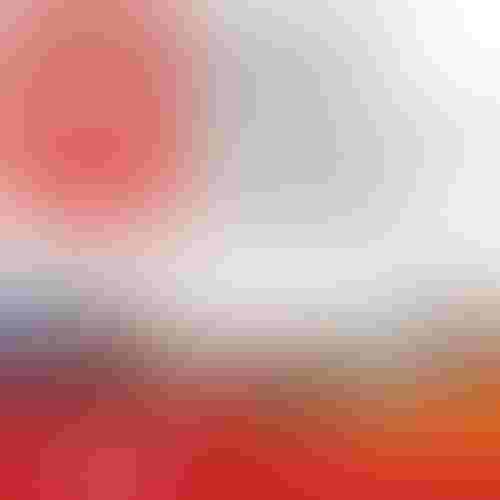 2014 Medical Design Excellence Awards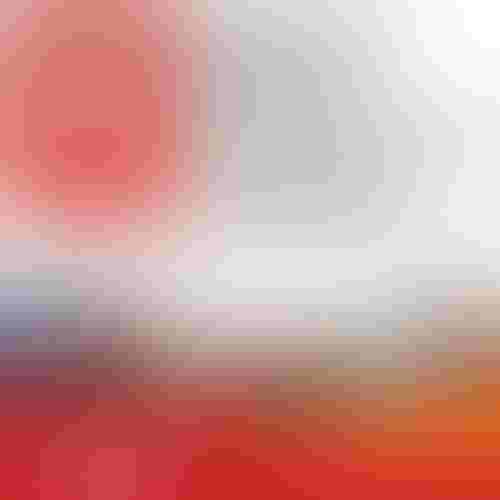 2014 Medical Design Excellence Awards
The MedTech Industry's Premier Design Competition is now accepting entries. Proudly presented by UBM Canon and MD+DI , the Medical Design Excellence Awards program has provided market visibility to over 600 innovative medical products that are saving lives, improving patient healthcare, and changing the face of MedTech today. The MDEA also celebrates the achievements of medical product manufacturers, their suppliers, and the many people behind the scenes-engineers, scientists, designers, and clinicians-who are responsible for these groundbreaking innovations.

Eligibility requirements and categories: 

The MDEA competition accepts entries in eleven MedTech categories from companies and individuals worldwide involved in the design, engineering, manufacture, or distribution of finished medical devices, products, systems, and medical packaging products. To be eligible for entry in the 2014 MDEA competition, products must be commercially available-able to be ordered or purchased-by December 31, 2013 .

Two new categories have been added for 2014:
Drug-Delivery Devices and Combination Products

Medical Product Packaging, Graphic Instructions, and Labeling Systems
Deadlines and Entry Fees:
Early: November 15, 2013 - $450 (reduced entry fee)

Standard: December 6, 2013 - $650

Final Deadline: January 10, 2014 - $750

Go for the gold! Enter today!
Judging process and criteria

Entries are evaluated by an impartial, multidisciplinary, panel of MedTech expert jurors. Unlike other design competitions, the MDEA Jury is comprised of a mix of practicing doctors, nurses, and technicians alongside industrial designers, engineers, manufacturers, and human factors experts. Selected products must pass design and engineering excellence, manufacturing effectiveness and innovation, clinical efficacy and overall benefit to the healthcare and medical technology industries. Watch this video featuring MDEA Jurors discussing the competition.

Transforming MedTech-One Inniovation at a time

Winning validates that your company, product development team, and critical suppliers place the patient at the heart of the innovation process. Winning also lets your customers, competitors, employees, and financial stake holders know that you are committed to creating exceptional MedTech products with tremendous capacity to help patients and healthcare providers worldwide.

Winners, Finalists, and their Suppliers benefit from:

Extensive publicity in connection with MDEA announcements, which are carried on PR Newswire and delivered to hundreds of wide-reaching media outlets.

Coverage in UBM Canon MedTech World's industry-leading Events, Conferences, and Media products, including publications like MD+DI, MPMN, PMP News, and EMDT.

Recognition of excellence at the live MDEA ceremony, attended by over 300 MedTech industry leaders, held on June 11, 2014, in conjunction with UBM Canon's MD&M East event in New York.

Exclusive right to use and display the special MDEA logos on their product promotional materials, packaging, advertisements, websites, and more.
The MDEA will also be honoring an individual with the prestigious Lifetime Achievement Award for contributions over a long career that have a demonstrable impact on technological, business, and cultural advancements in medical devices. This award was given to Dr. Robert Langer in 2013; Dr. Thomas Fogarty in 2012; and Alfred Mann in 2011.

MedTech professionals interested in entering in the 2014 Medical Design Excellence Awards competition are encouraged to visit MDEAwards.com for complete program details, including a downloadable entry form, entry materials checklist, instructions, rules, and past winners. Please send any submission inquiries to [email protected].

Sponsorship opportunities are also available. To learn more contact [email protected].

For further information about MedTech World or UBM Canon's media and marketing solutions, please visit ubmcanon.com/medical.

Follow #MDEA14 and @MDDIonline on Twitter, Facebook, and YouTube for the latest news, tweets, videos, and information about the Medical Design Excellence Awards.
Source: UBM Canon
.
Sign up for the Packaging Digest News & Insights newsletter.
You May Also Like
---