Old Spice debuts Danger Zone body care products
Old Spice debuts Danger Zone body care products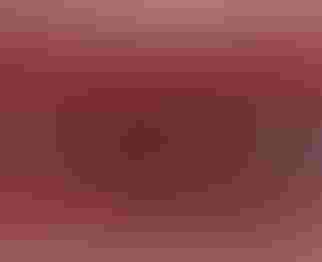 Old Spice body care products for men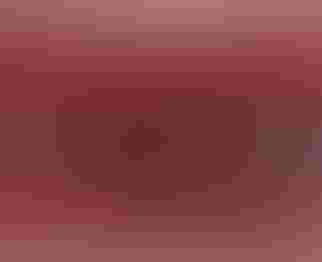 Old Spice body care products for men
Old Spice has launched a new advertising campaign for its current lineup of Old Spice Red Zone body sprays. The "Smell is Power" campaign, which introduces a new scent Danger Zone - "the scent of courage" in the form of body spray, deodorant and body wash - also marks the return of Old Spice spokesperson and fan favorite Terry Crews. Crews, who last appeared in the brand's popular Odor Blocker campaign, demonstrates how the scents of Old Spice body spray can transform a regular smelling man into a man who smells like power.
"The power of scent and smelling good helps inspire confidence, and body spray is a valuable tool young guys can rely on to fuel this power," says Josh Talge, Old Spice Brand Manager. "This campaign is targeting younger guys who might need a little more advice when it comes to blocking odor, and we felt there was no one more appropriate to offer his wisdom on the subject than Terry Crews, who resonates well with this target and is the epitome of all things power."
Developed with Portland-based advertising agency Wieden+Kennedy, Old Spice's "Smell is Power" campaign features a total of five commercials, including two 30-second and two 15-second television advertisements, and one 15-second spot that will run exclusively on Old Spice's social media channels on Facebook and YouTube. The campaign will kick off with the debut of the 15-second spot "Blown Mind" during the NFL's NFC Divisional Playoff Game on Saturday, Jan. 14. The four other spots will begin airing the first week of February.
As part of the second phase of the "Smell is Power" campaign, Old Spice will unveil two first-of-its-kind, co-branded television advertisements with Procter & Gamble brands Bounce and Charmin. First appearing as ordinary commercials to promote the Bounce Dryer Bar and Charmin Freshmates, each television spot is eventually taken over by Old Spice spokesperson Terry Crews, who literally busts through each ad to illustrate how Old Spice body spray smells so much like power it sells itself in other brand's commercials.
The campaign also reunites Old Spice with comedy director duo Tim Heidecker and Eric Wareheim, well known for Adult Swim's "Tim & Eric Awesome Show, Great Job," and who will premiere their new feature film "Tim & Eric's Billion Dollar Movie" at the 2012 Sundance Film Festival later this month.
The Old Spice "Smell is Power" campaign will run on Adult Swim, BET, Comedy Central, ESPN and other channels. In addition, digital ads will appear across a number of sports, entertainment, humor and gaming outlets.
Source: Procter & Gamble
.
Sign up for the Packaging Digest News & Insights newsletter.
You May Also Like
---